Most in Demand Skills List 2023 To Add to LinkedIn
Make yourself stand out from other applicants with these in-demand job skills.
Updating your information online, like your LinkedIn skill list, helps recruiters to find your profile according to their employment criteria. While some companies might know How To Run an Employee Training Program to upskill their workers, they'll still look at your LinkedIn skill list to see what more you can offer. 
Check out our list of the most in-demand skills to add to your LinkedIn profile in 2023. As you may be familiar with already, you may need a remote worker reset to prepare for the job hunt in the current market. 
What Are LinkedIn Profile Skills?
A LinkedIn skill list allows you to display unique skills on your profile to impress future employers and showcase your expansive skill range to other LinkedIn members. Such profile skills can be used to set you apart from other profiles or to explain your abilities further. Furthermore, LinkedIn allows you to add a whopping amount of 50 skills to your profile. 
How Do I Add My Top 3 Skills On LinkedIn?
Adding and organising your top 3 skills to your LinkedIn skill list is pretty simple. Firstly, click the 'View Profile' option and scroll down until you see the 'Skills' section. Then, choose the 'Edit' option to change your skill list. 
Lastly, all you have to do is click on the 'More' option, which you'll find in the upper-right corner of the page. Once you've selected this option, click 'Reorder' and rearrange your skills according to your preference and expertise! 
LinkedIn allows you to add a whopping amount of 50 skills to your profile.
What Should You Add to Your LinkedIn Skill List?
Any subjects you have working or expert knowledge in should go on your LinkedIn skill list. You want to pull out any experience from your work history and make it easy for hiring managers to see what you can offer their company. This list of skills gives you an idea of what to share on your LinkedIn profile.
Our List of LinkedIn Skills
While these skills are a jumping-off point, always check your resume for more specific skills. You want to pull from your work experience to show potential employers what you can do.
1. Management
A manager coordinates and oversees a team to achieve specific goals. In addition, a good manager solves problems, adapts to changes, and makes sound decisions. Therefore, this is a particularly attractive skill set to employers as it showcases your ability to multitask and efficiently work in a team environment. 
2. Project Management
Adding Project Management to your LinkedIn skill list is also an excellent way to boost your employment prospects. It involves planning and monitoring projects. In conclusion, a project manager negotiates conflicts and makes decisions under pressure.
3. Communication
Communication is essential in every aspect of life, especially in the workplace. Therefore, adding Communication to your skill list allows you to showcase your ability to handle critique, handle the exchange of information professionally and be a continuous team player. 
4. Customer Service
Customer service calls on the communication skills listed above. You should be patient, empathetic, and able to handle stress without escalating a situation.
5. Sales
Skills relating to sales involve the ability to persuade customers to buy products or services. It requires understanding customer needs, communicating benefits, and closing deals.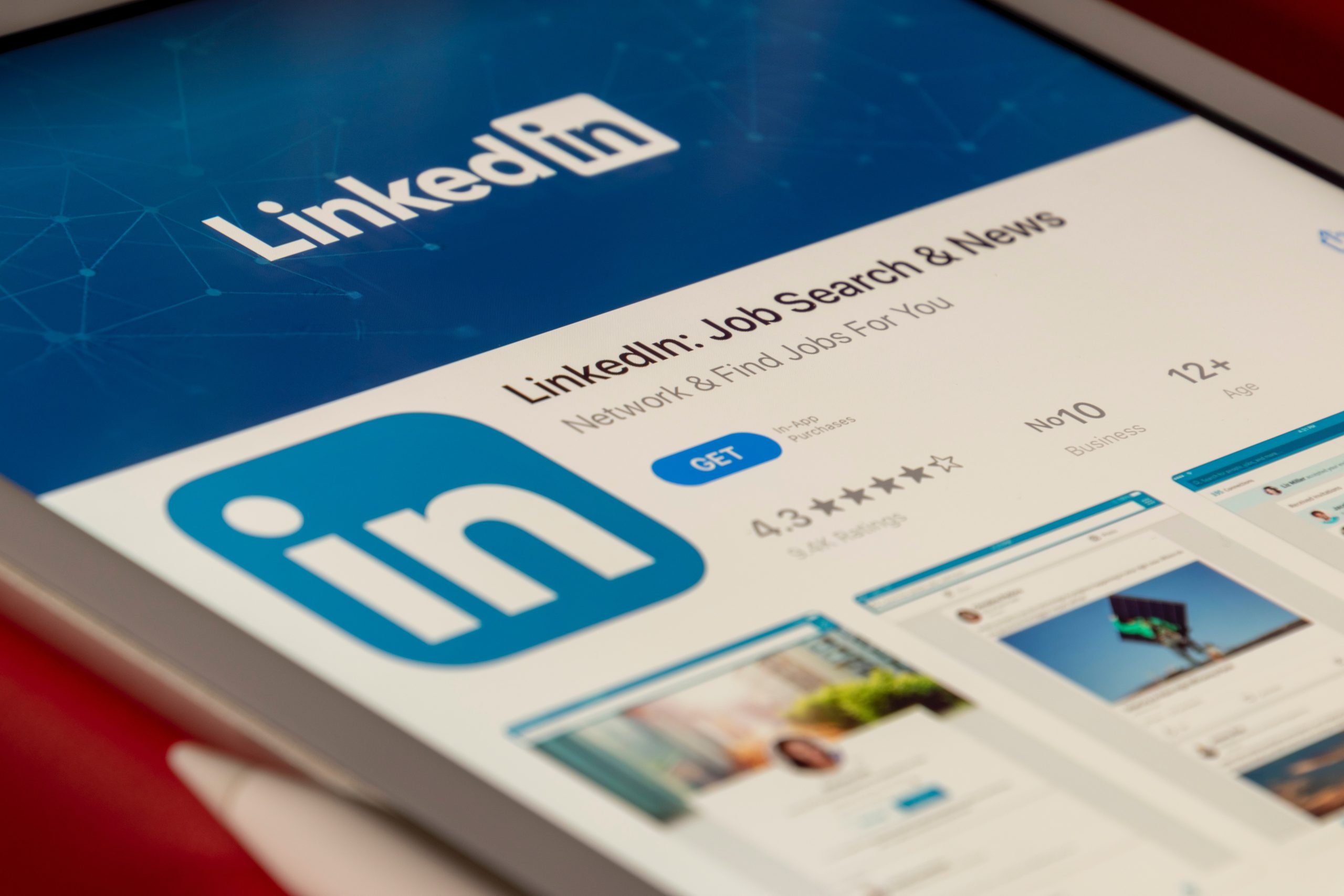 6. Research
Research skills mean you can collect and analyze information to make informed decisions. Complementing this skill requires critical thinking, problem-solving, and attention to detail. A good researcher can communicate findings effectively and collaborate with others.
You might also like: The Anatomy of Great Professional Growth
7. Marketing
Marketing skills give you the power to promote products and services to customers in a way that makes them want to support the business. Therefore, this skill requires understanding customer behavior, market trends, and brand messaging. 
8. Analytical Skills
Analytical skills mean you can collect, analyze, and interpret data. It requires critical thinking, attention to detail, and problem-solving. A good analyst communicates findings effectively and makes data-driven decisions.
9. Teamwork
Teamwork allows you to work collaboratively with others to achieve a goal. It requires communication, trust, and respect. A good team player contributes ideas, supports others, and adapts to changing situations in the workplace.
10. Finance
You can manage financial resources like budgets and petty cash with finance skills. You understand accounting principles, communicate effectively with coworkers, managers, and stakeholders, and can handle the pressure of budgets and deadlines.
11. Software Development
Software development involves designing, coding, and testing software applications. It requires programming languages, software development methodologies, and project management knowledge.
You might also like: 31 Habits of Successful People
12. Data Analysis
Data analysis means you understand the need to collect, clean, and analyze data to extract insights. You know statistics, data visualization, and data mining.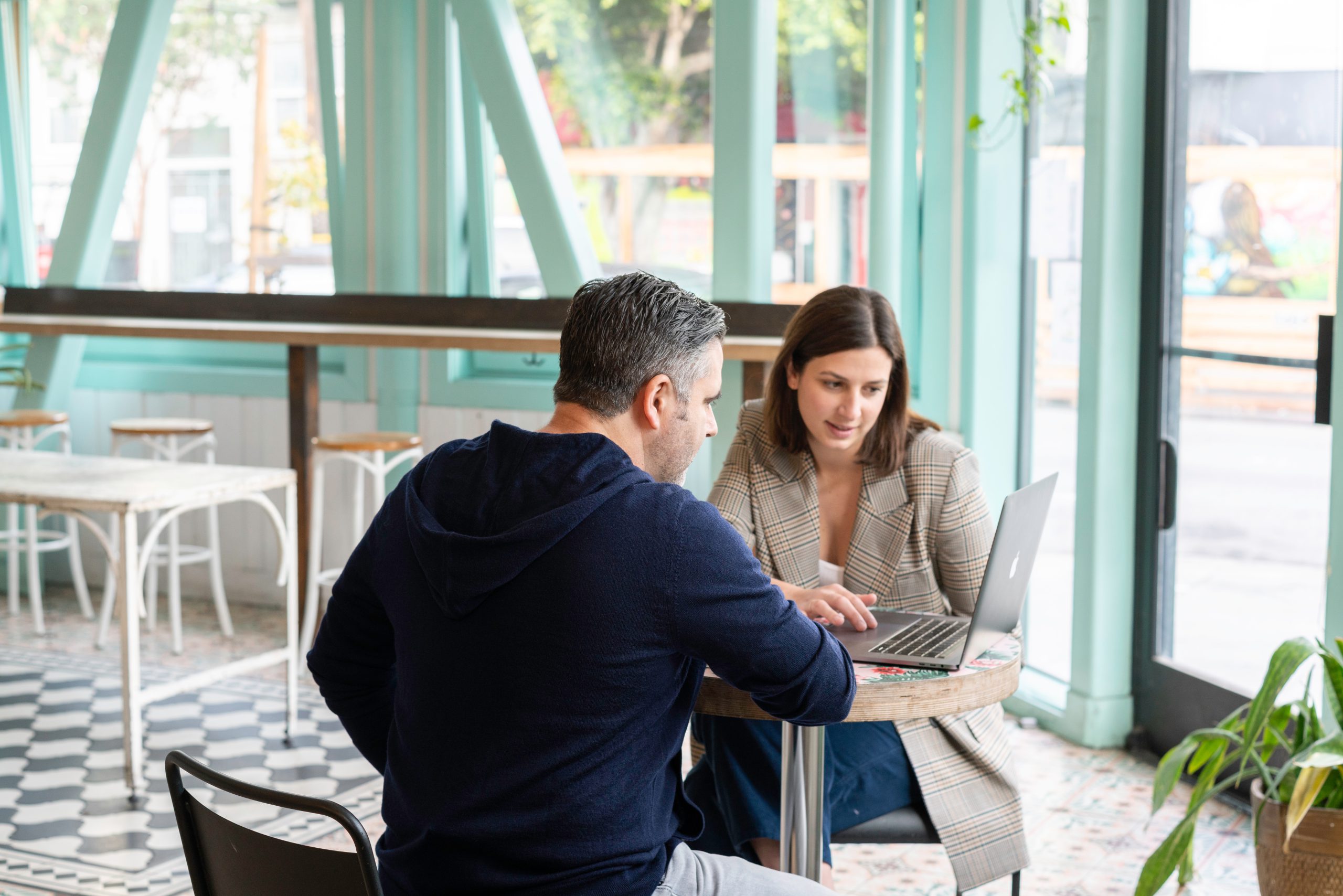 13. JavaScript
JavaScript is a programming language used to develop web applications. It requires programming principles, web development frameworks, and software development methodologies. A good JavaScript developer writes clean, efficient code, tests software, and solves complex problems.
14. Cloud Computing
Cloud computing involves managing and delivering computing resources over the internet. Henceforth, this skill is valuable because you can help businesses transition to cloud computing.
15. Customer Relationship Management
Customer relationship management involves the ability to manage customer interactions and relationships. It requires knowledge of customer behavior, sales processes, and customer needs. If you have customer service experience, include this skill on your LinkedIn list.
16. Operations 
Operations skills mean you can manage and improve the processes and systems that drive a company's production. Therefore, you're knowledgable about supply chain management, logistics, and quality control. 
17. Leadership
Leadership skills sound similar to management, but they apply to various tasks and fields. They involve the ability to inspire and motivate others to achieve common goals. Moreover, leadership requires strong communication, emotional intelligence, and decision-making skills.

You might also like: Top 19 Places for Cloud Computing Certification
Final Thoughts
When you list skills in demand, you'll become the potential employee everyone wants to hire. Pay close attention to your LinkedIn skill list and watch the job offers and inquiries rolling into your mailbox.
Related Content
Optimize Your LinkedIn: LinkedIn Course
Group Class
268% (90)
Coaching for Success in Your Work & Your Career
Private Class
86% (258)
Meet Amphy
The largest marketplace for live
classes, connecting and enriching
humanity through knowledge.
Explore Amphy
Find Online Teachers