Sometimes gift cards make the best gifts. A gift card gives that important person in your life a reason to go shopping – whether the gift card is for Christmas, a birthday, or to show them you care.
Everyone likes a deal – especially on buying gift cards, and that's why we're on the hunt for the best gift card deals of 2023. 
The gift card market looks to expand by 9.5 percent this year alone, so you know fantastic gift card offers are out there waiting for you. Let's take a look at some of the best gift card deals available.
Right now, Amphy is offering gift cards to those seeking to broaden their horizons on just about any subject. For a flat fee, you can get that special someone in your life a gift card to help them learn a new skill like video editing, speaking Russian, or playing Chess. 
Considering the number of subjects available to learn at Amphy, a gift card for this website is a deal. Amphy gift cards are customized to create a unique gift for the recipient.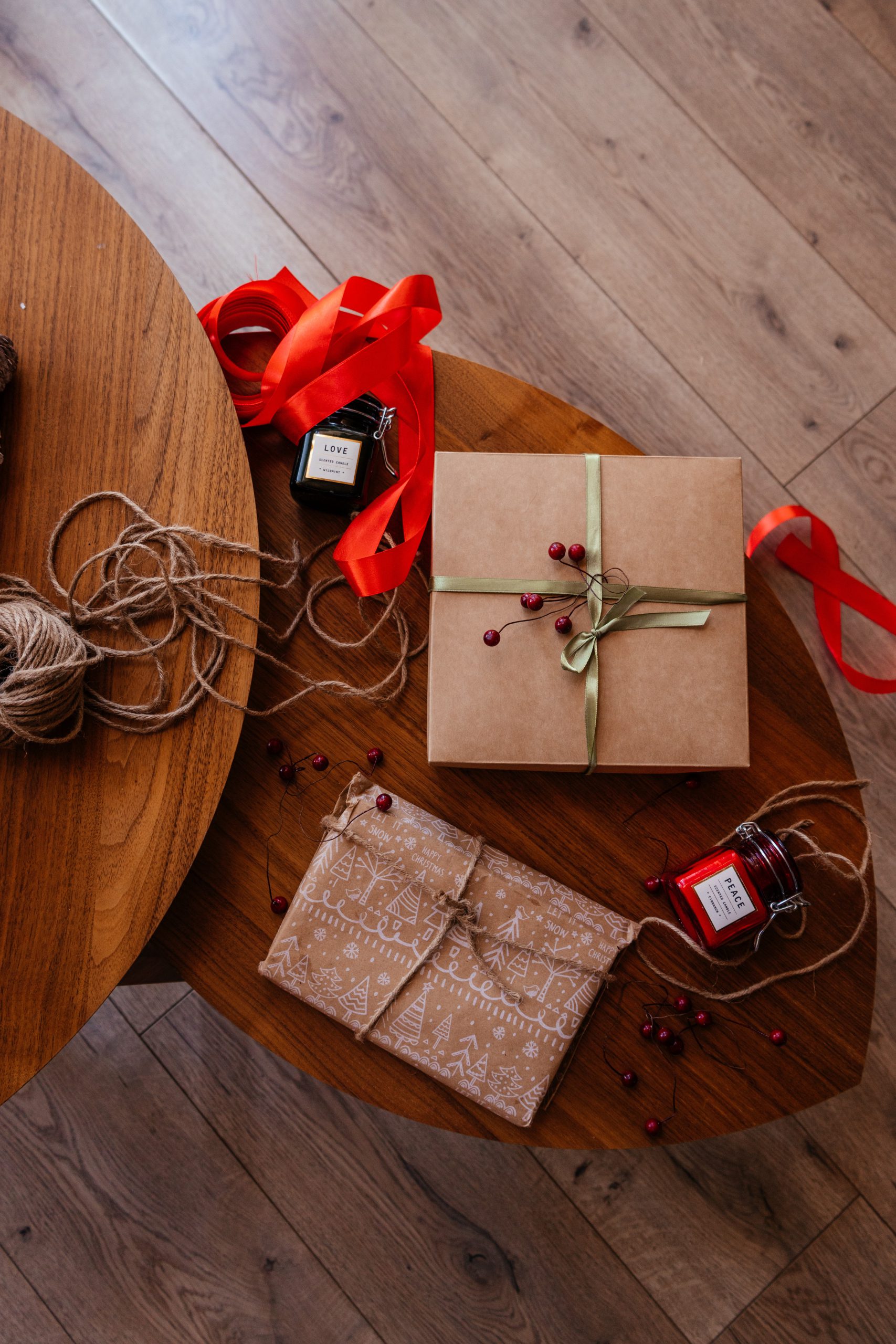 Considering the number of subjects available to learn at Amphy, a gift card for this website is a deal.
We will let you in on a secret: buying gift cards from warehouse stores like Costco or Sam's Club is a fantastic way to save a few dollars. Costco and Sam's Club offer gift cards from some of your favorite stores and restaurants. The key to savings is buying cards in bulk. 
Costco and Sam's Club sell gift card packages with several different flat fee cards at a much more reduced rate than buying them individually. Say you were looking to buy four gift cards for the Olive Garden at $25 per card. Costco and Sam's Club usually sell bulk gift card packages for less than $100; you'll see gift card packages for $80 or $90. 
Warehouse clubs also sell large denomination gift cards for less than the printed value on the card. If you are a frequent traveler, you can buy a Southwest gift card worth $500 at $450 at your nearby Costco. 
Buying gift cards in bulk at Costco or Sam's Club also helps if you purchase gift cards for your office mates or several family members.
You cannot tell us that no one enjoys a massive stack of pancakes. For a limited time, IHOP is offering a bonus $5 gift card when you buy $25 or more in gift cards. 
A trip to Panda Express is always an option when you need quality Chinese food quickly. Panda Express offers a free Panda bowl when you purchase $30 or more in gift cards at select locations. Trust us on the fried rice if you are hungry. 
A scoop of ice cream is always what the doctor orders during those warm summer months. That is why Cold Stone Creamery gives you a $5 bonus eGift Card when you purchase at least $25 in gift cards from their website. While you are there, get yourself a scoop of the sweet cream.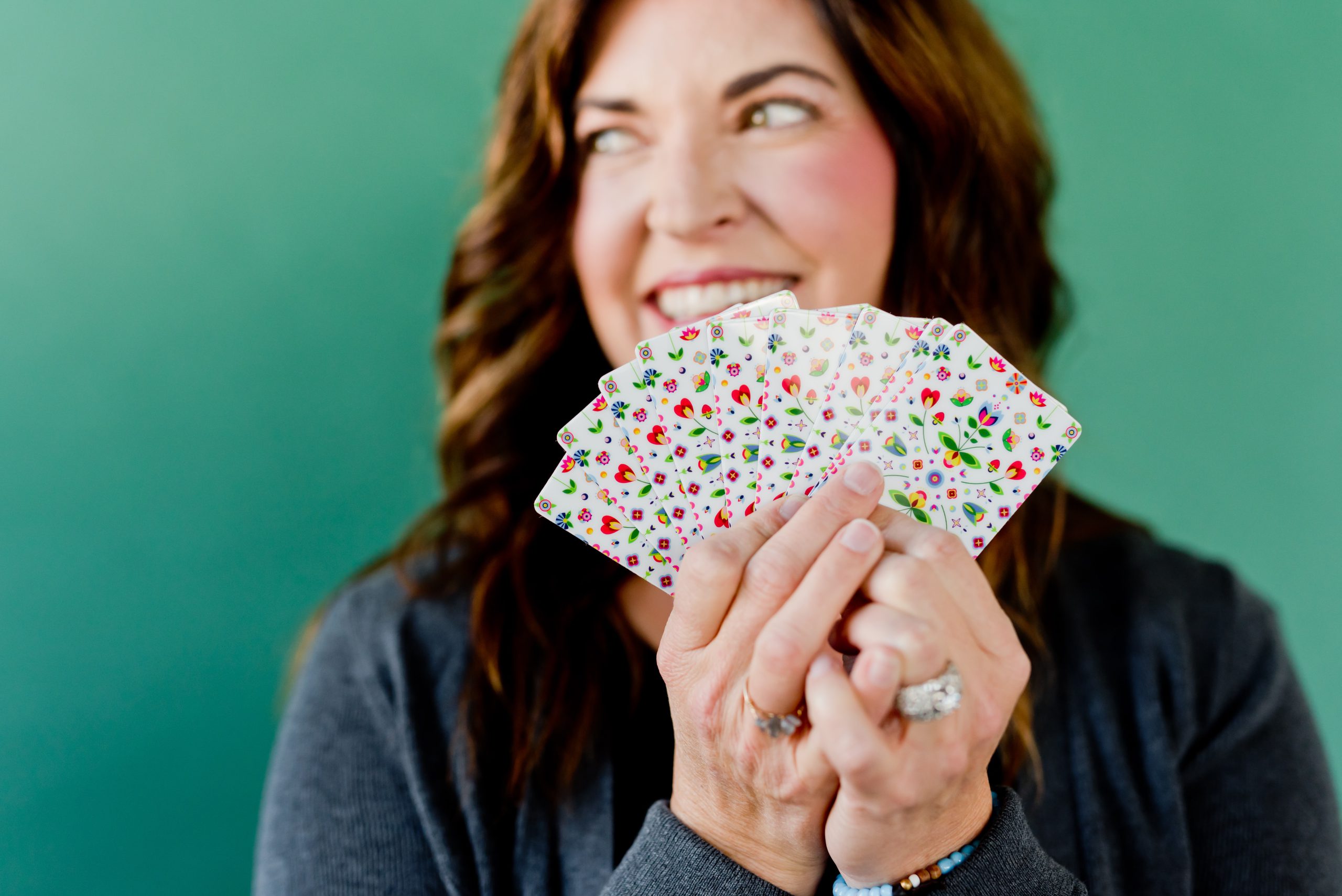 Steak, medium rare – it is the only way to enjoy a choice cut of beef. Outback Steakhouse is here with a way to get you in the restaurant. If you purchase $50 or more in gift cards from their website, you receive a free $10 bonus gift card!
We could reference baby back ribs here, but you already know the joke. Chili's has an ongoing deal on their website that gets you up to eight percent off Chili's gift cards. Nothing says you care more than the gift of a filling meal with a wonderful atmosphere. 
8. Starbucks
Nothing can make someone's day better than a cup of Starbucks coffee. A Starbucks gift card is one way to show that you care about a friend or family member's morning. Starbucks has up to five percent off gift cards at select locations nationwide. While you are there, get yourself a grande flat white. 
9. Kroger
So, hear us out on this. We are not saying you should buy Kroger gift cards; instead, you should be buying gift cards at Kroger. So if you are not familiar with Kroger, it is a chain of popular grocery stores in parts of the South and the East Coast. Kroger is popular because it also includes gas stations at many locations. When you buy groceries at Kroger, you also accumulate fuel points to lower the price of gas at their gas stations. You might see where we are going with this.
What makes Kroger such a fantastic place to buy gift cards is that many times you can get bonus fuel points and multiplier coupons on your gift card purchases using the Kroger app. Imagine spending $25 on a gift and receiving four times the fuel points on the gift card purchase. Kroger usually has a large selection of gift cards, so there is no risk of coming out of the store empty-handed.
Any money saved on gas is worth the effort considering gas prices.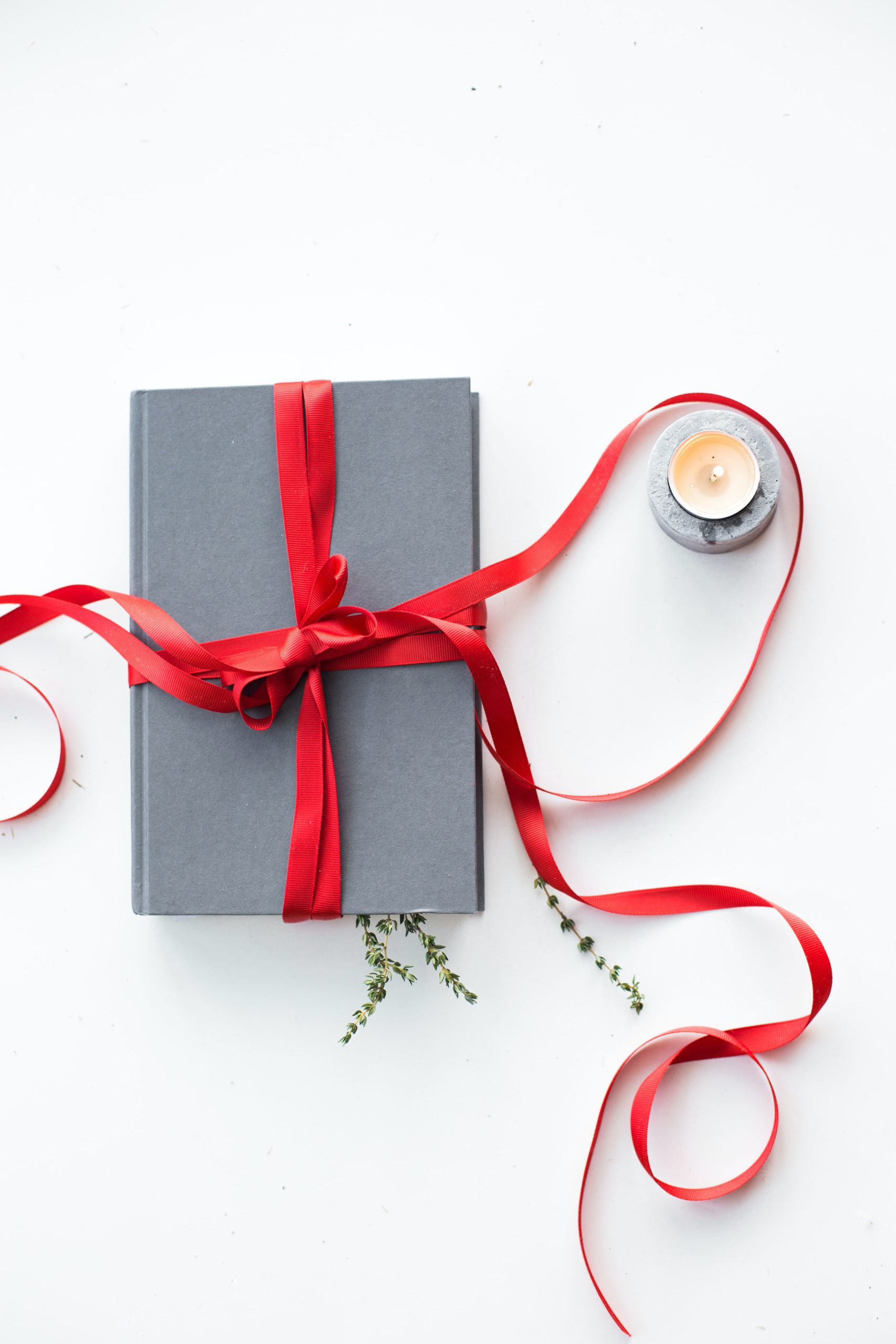 10. CardCookie
So, here is a new service on the scene. Many people have unused gift cards just waiting for spending, and CardCookie connects people looking to sell unused cards with those looking for deep discounts on their favorite brands. 
The selection offered by CardCookie is unmatched. Everywhere from Starbucks, Walmart, and Best Buy is available at reduced prices. Imagine getting a Target gift card for seven percent off the original purchase price! Now that is savings you can enjoy.
Conclusion
Buying a gift card does not mean you are holding up the white flag on being able to find the perfect gift for a loved one. A gift card can be the best way to show someone you pay attention to their likes. Check out Amphy for a customizable gift card with a wide range of passions and hobbies for your recipient to choose from. Savings should not stop for anyone!
Meet Amphy
The largest marketplace for live
classes, connecting and enriching
humanity through knowledge.
Explore Amphy
Find Online Teachers