A chief financial officer (CFO) is the highest-ranking financial executive of an organization. CFOs wear many hats and are responsible for overseeing and directing all financial functions of the business. These include accounting, forecasting, budgeting, treasury, investment, and tax. 
Simply put, a CFO must assess the organization's financial strengths and weaknesses and work to promote the financial stability of an organization while fueling its growth and overall success.
If this sounds like a career path you may want to embark on and are ready to take the leap, read on to learn all you need to about the chief financial officer salary, job requirements, and roles and responsibilities associated with this vital position.
A CFO is a company's senior-most financial executive responsible for its fiscal health. They take on a variety of vital roles within a company that relates to its finances, including not limited to driving its financial planning, tracking cash flows, developing budgets, preparing accurate forecasts, and handling taxation issues.
A CFO works closely with other high-ranking executives of the company and plays a vital role in planning its strategic initiatives by providing recommendations on achieving financial growth and success.
From providing leadership to advising higher management on all financial aspects of the company and strategizing for growth, CFOs take on multiple roles in an organization.
A CFO is in charge of monitoring and controlling the general financial affairs of a company.
Some of the most crucial job functions of a CFO include: 
Providing leadership and direction to the finance team and supervising all aspects of the financial or accounting department

Strategizing to maximize profits and revenue while mitigating financial risks

Building accurate and comprehensive financial forecasting models based on the company's previous record and internal and external factors to reach financial goals while avoiding common pitfalls

Overseeing all financial decisions, like budgeting and auditing

Identifying and taking corrective measures to address potential financial risks for the organization

Directing the preparation of all financial reporting, including balance sheets, cash flow statements, income statements, and tax returns

Advising and making recommendations to the management about the long term and sustainable financial planning initiatives

Establishing favorable external relations with third parties like investors and stakeholders

Ensuring strict compliance with regulatory and other legal requirements at the federal, state, and local levels
CFO ranks among the most prestigious and highly-paid roles in a firm. The technical acumen, years of experience, and financial skillset a CFO brings are unmatched by any other financial professional. 
In an executive-level role, an impressive educational background, advanced educational designations, in-depth knowledge of financial processes, and a vast experience with an established track record in the field are some of the core prerequisites of becoming a CFO.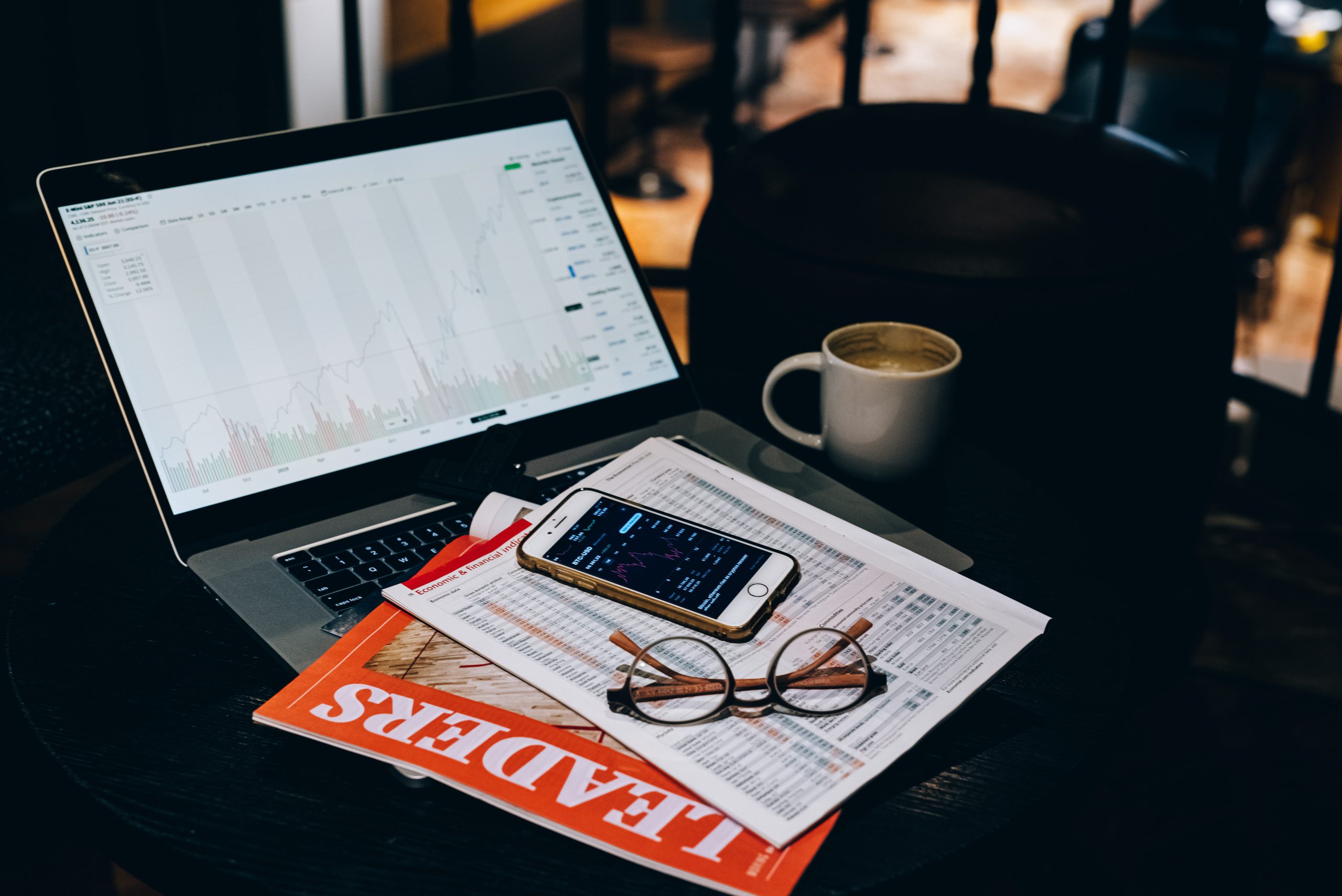 The following are the qualifications and requirements you must fulfill to embark on the CFO career path and achieve the top rank in your financial career.
Complete Relevant Education
Obtaining an undergraduate is the first step toward pursuing a successful career in the financial field. A bachelor's degree in finance-related fields like accounting, business administration, management, economics, or other related subjects will establish a strong foundation in the core financial concepts while helping secure internships and entry-level finance-related jobs. 
After earning an undergraduate degree in the relevant subjects, aspiring CFOs must consider getting a master's degree. While an advanced degree is not a mandatory prerequisite, most CFOs have a graduate degree, most commonly an MBA, under their belt. 
A postgraduate degree will equip you with advanced financial management skills and enhance your financial expertise, setting you on the lucrative path to achieving the highest ranks in the accounting field. 
Gain Work Experience
To reach the ultimate rank of CFO, candidates must advance through the ranks and possess a minimum of 10 years of experience in the financial industry with a demonstrated track record in management. Most CFOs progress from finance-related roles like accounting, analysis, investing, banking, or consulting before climbing the ladder and becoming a CFO. 
Students who aspire to pursue a career in finance do not need to wait until they complete their education. They may apply for hands-on internships while working towards their degree to gain valuable work experience and build a solid financial skillset. That will make them promising candidates for entry-level positions in financial institutions upon completing their degree. 
After spending a few years working in entry-level finance positions, you must strive to move on to managerial roles like a financial controller or internal audit manager to cultivate leadership skills. A CFO leads and directs the finance team of a company, and the skills and experience you gain from these management positions will prepare you well to take up the position of a CFO. 
Earn Professional Credentials
Many financial professionals choose to obtain certifications that help demonstrate their skills, dedication, and expertise in the field. While certifications are not a standard requirement to become a CFO, they may be required by some firms to consider you as a suitable candidate for the position. The most common designations associated with senior-level financial roles include: 
Certified Public Accountant (CPA)

Certified Management Accountant (CMA)

Chartered Financial Analyst (CFA)
Earning these certifications entails meeting the required experience and educational standards and passing an exam. 
The average CFO salary per year may vary depending upon several factors, including company size, job location, and level of experience. Regardless, CFO is a very lucrative career bringing a high earning potential. 
Salary.com reports that the chief financial officer salary range is between $314,481 and $528,583, with the annual median compensation being $413,665. The top 25% can earn up to $528,583, and the highest-paid 10% can make up to $633,210. Those at the lower end of the spectrum can make anywhere between $224,180 to $314,481.
According to Glassdoor, the typical pay range for CFO falls between $111K- $439K, with the annual median salary averaging at $215,550. A CFO may have the potential to earn as much as $857k per year.
Indeed reports the average annual salary of the CFO is $127,729 per year.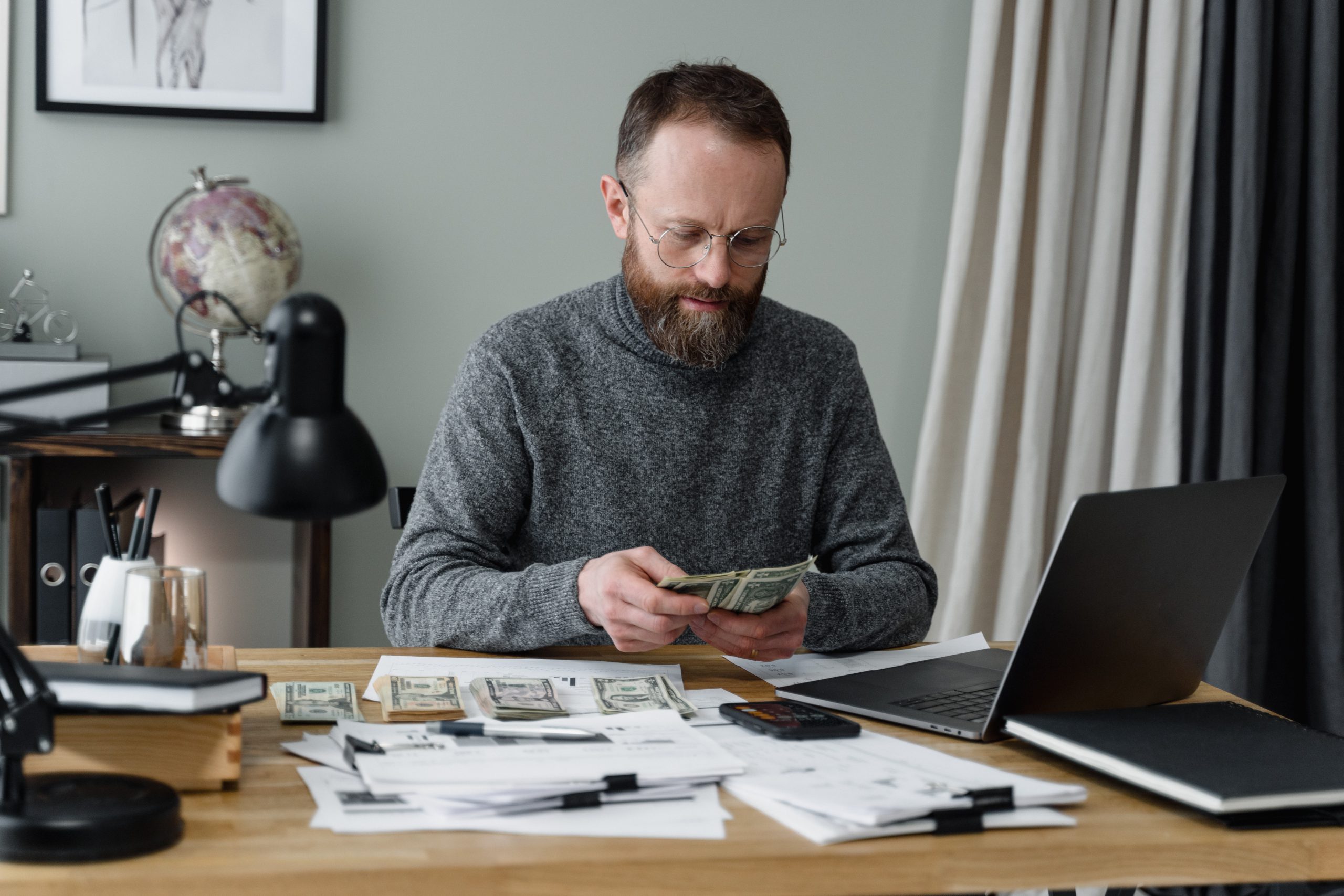 The CFO role requires numerous hard and soft skills. The following are some essential skills that make a successful CFO:
Technical Skills
CFO must be able to interpret and analyze complex data to gain key insights into the business's financial health and use it to drive sound financial strategies and decisions.  
Leadership
Almost every responsibility associated with a CFO involves some kind of leadership.
From managing and leading the finance teams to work in line with the company's mission and objectives and consistently getting the best performance out of them to planning and implementing the financial strategy, a CFO must possess excellent leadership qualities.
Financial Skills
A CFO must possess a solid understanding of financial fundaments and demonstrate their technical expertise in all aspects of finance, including analysis, budgeting, risk management, and compliance.
Communication
The day-to-day activities of the CFO require them to meet and interact with a diverse range of people, internally and externally. They must build strong relationships and communicate effectively with other professionals in the finance department and third parties like investors and vendors.
A CFO is in charge of monitoring and controlling the general financial affairs of a company. It is an immensely engaging and rewarding position. However, it is also a highly challenging role that demands an undeterred commitment to the long-haul and forward-thinking at each step.
From the chief financial officer's salary to what it takes to become one and the responsibilities that come with it, this guide has put forth what it takes to become a CFO. All that is needed from you is dedication, perseverance, and some careful planning to achieve this top-ranking corporate position.
Top Business Courses
Effective Business Presentation Course
Private Class
87% (206)
Business English (Individual and Companies) Course
Private Class
92% (204)
Meet Amphy
The largest marketplace for live
classes, connecting and enriching
humanity through knowledge.
Explore Amphy
Find Online Teachers