CreativeLife Increases Course Portfolio After Acquiring Wildist
CreativeLive, an online learning platform that offers courses in photography, design, and other creative fields, has acquired Wildist, a provider of learning courses in outdoor photography.
Everything You Need to Know in 50 Words
If you're a user of CreativeLive, know that you'll now have access to many more specialized photography courses. This is because CreativeLife just acquired Wildist, a provider of adventure photography courses. If you are already a user of Wildist, you'll be able to carry on completing your courses through the CreativeLive platform.
More About CreativeLive Acquiring Wildist
While at first glance this may seem like an odd pairing, it makes a lot of sense.
Both companies share a commitment to quality education. CreativeLive offers courses taught by some of the world's best instructors, and Wildist is no different. Their courses are led by talented photographers who have a passion for the outdoors.
The acquisition gives CreativeLive a chance to expand its reach. Wildist has a strong base of customers who are interested in outdoor photography, and by acquiring them, CreativeLive can tap into that market.
The two companies share a similar philosophy when it comes to business. Both CreativeLive and Wildist believe in making education accessible and affordable for everyone.
If you are already a user of Wildist, you'll be able to carry on completing your courses through the CreativeLive platform.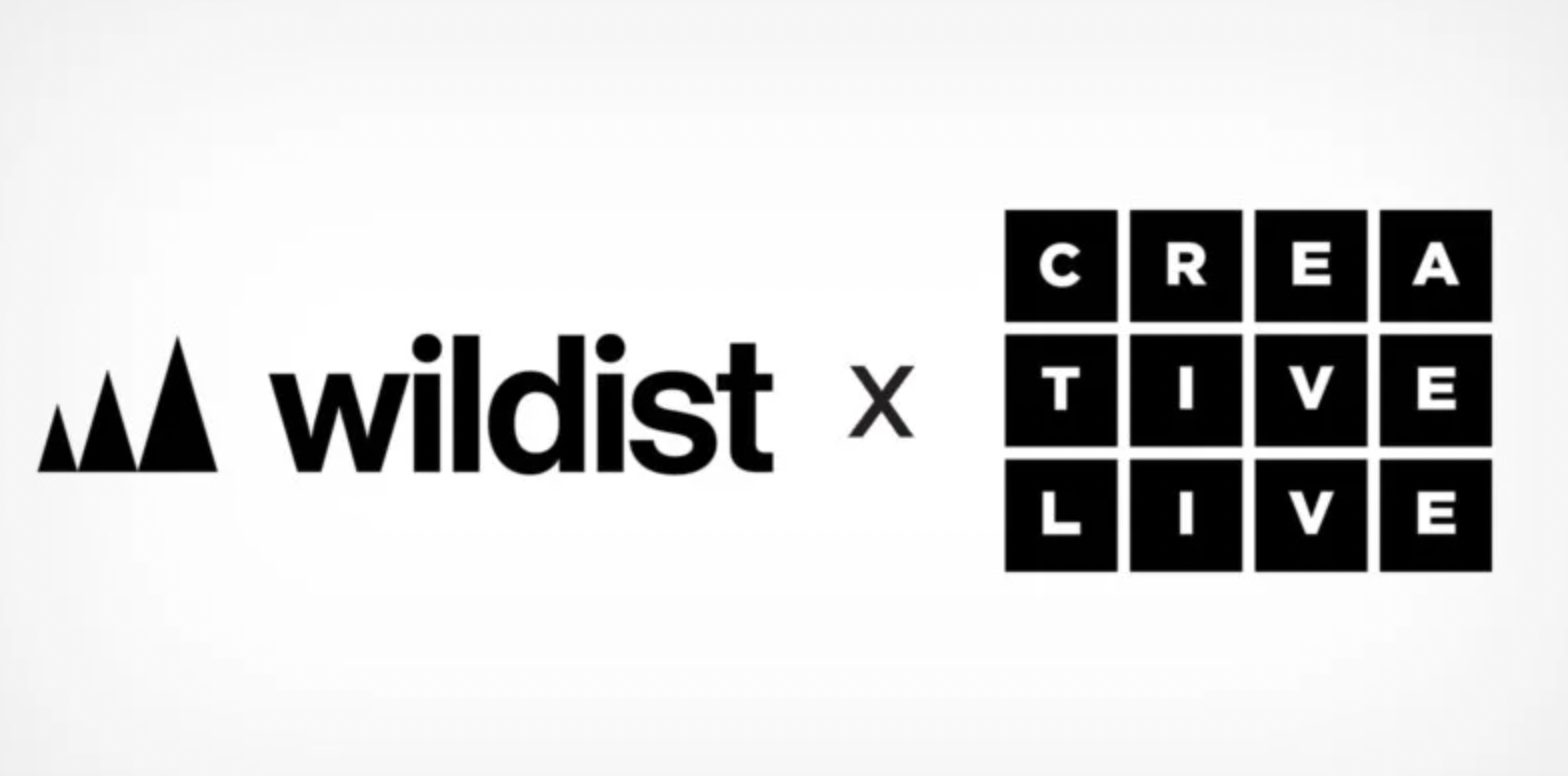 Other Related Developments from Around the Industry
The Startup Edukasyon.ph Manages to Secure Funding to Launch its New Platform EDGE Tutor
Their platform provides assistance to students from 4 to 16 years old in Math and English. Their trial launch in May was a success, having a significant number of classes already booked. 
Edukasyon was already providing career and college advice as well as future skills training. This new avenue responds to the high demand for high-quality live tutoring classes at convenient hours for parents and students.  
Amphy Once Again Brings Innovation to the E-Learning Market.
This time, the company launched a new way of browsing and buying online courses. This new feature is called mobile "Story View."
This type of layout popularized by TikTok is brought to the e-learning scene by Amphy for the first time. It consists of a vertical swipe on full screen, which is mobile- and user-friendly. Users will be able to see short videos of courses, events, or experiences and quickly buy their preferred ones. 
Good web design leads to user satisfaction and satisfied users are more likely to return and buy again. This new feature is already showing excellent results and looks promising for the future of Amphy.  
Top Team Building Activities
Trivia Game For Team Building
Group Class
93% (259)
BINGO: Team Building Game
Group Class
87% (261)
Meet Amphy
The largest marketplace for live
classes, connecting and enriching
humanity through knowledge.
Explore Amphy
Find Online Teachers