What Is an Emergency Locksmith?
Emergency locksmiths help homeowners, apartment renters, and car owners enter their homes or cars when they have lost their keys. Services may include cutting locks to access the home or vehicle if there is no other way. 
They are insured, bonded, and licensed professionals standing by in an on-call manner, waiting for clients who need assistance getting inside their locked residences or vehicle in different emergencies. If they cannot access the safety of their home or vehicle, especially in extremely hot or cold temperatures, emergency locksmiths come to their aid for relief of entry.
Navigate through the sections to find the information you need:
What Is an Emergency Locksmith?
An emergency locksmith comes to the aid of clients that cannot gain access to their homes or vehicles because they are locked out. Maybe they accidentally locked a key inside their home or car and do not have a spare. Perhaps their keys were unfortunately stolen and they have no way back inside the safety and shelter of their home or vehicle. 
Besides helping with emergency lockouts, these locksmiths can replace old locks with new ones, create new keys for your car and home doors to have spares, and integrate security systems into your home or car for enhanced anti-theft measures. 
Anyone can experience an emergency that locks them out of their two most prized safe-havens.
Who Should Use an Emergency Locksmith?
Petitioning for services from an emergency locksmith is best for homeowners, car owners, or apartment renters who are having trouble entering their vehicles or homes. Anyone can experience an emergency that locks them out of their two most prized safe-havens. 
What if you lost your home or car keys while you were running errands and no family members or friends could come to pick you up? An emergency locksmith can accompany you while you are locked out of your home or car for safety while getting you back inside one of your safe havens as fast as possible.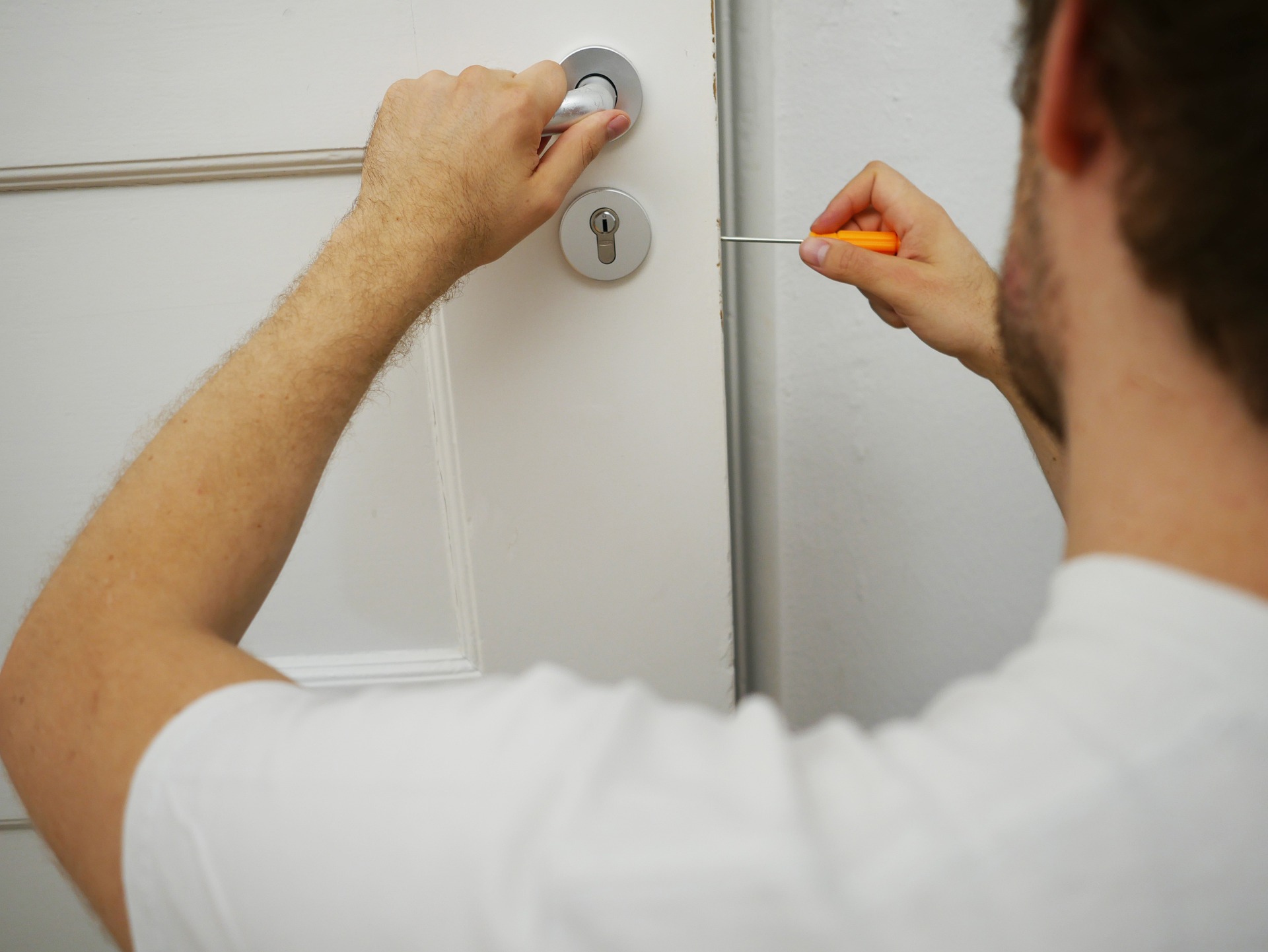 Why Is an Emergency Locksmith Important?
Emergency locksmiths are important because they help vulnerable people who are otherwise not safe in their homes or cars to be accompanied during their time of need. 
Especially if the client has nowhere else to go for shelters such as a neighbor's house or a local business, the emergency locksmith can act as a confidant. They can help to keep the client safe so that thieves do not attempt to steal any of their belongings or personal identification they have on their person. 
Term-Related Searches
Here are some more details about emergency locksmiths based on the most popular related search terms on Google. 
How Do Locksmiths Verify the Client's Identity?
If a client is locked out of a home, a locksmith will ask for verification of her residency. Of course, you may not have a gas bill or electric bill on your person, but state-issued identification or a driver's license can do the trick to verify one's identity and residency. If a locksmith fails to verify identity, this can result in legal charges against them. 
Is Hiring an Emergency Locksmith Worth the Investment?
In emergencies, hiring a locksmith will give you the relief you need by entering your home or car sooner rather than later. Especially if family or friends are not nearby to help you in an emergency lockout situation, investing in an emergency locksmith will be worth your time, safety, and peace of mind. 
Can a Locksmith Make a New Key Without the Original Set?
If you misplaced or locked your keys inside your vehicle, you can petition the help of a locksmith to create a copy without having the original set on your person. Your assigned locksmith will just need the year, make, and model of your vehicle, the Vehicle Identification Number (VIN), and your car registration and title to authorize creating a new key.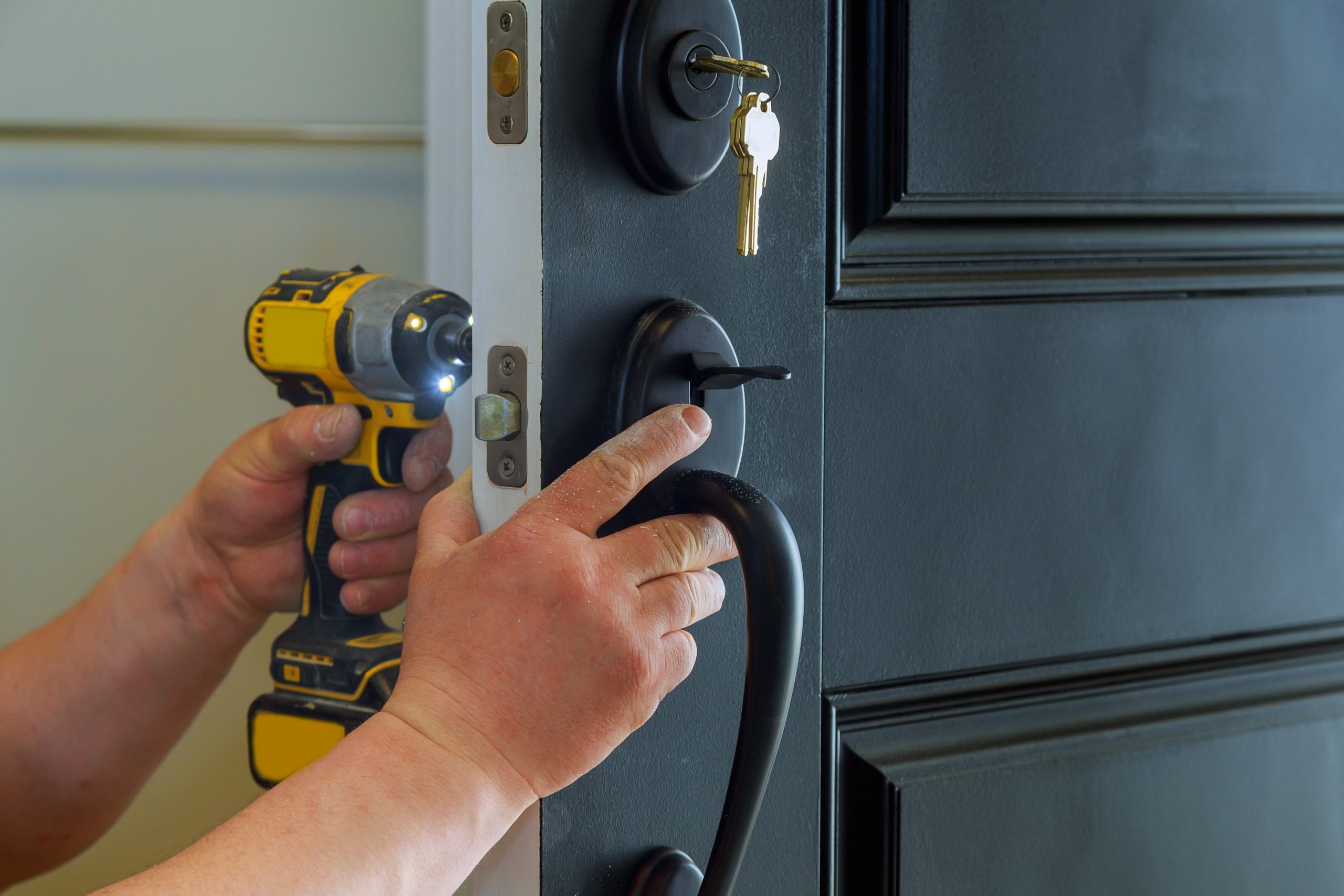 How Fast Can an Emergency Locksmith Arrive at My Location?
Depending on the locksmith's current location, he or she can arrive within five to 60 minutes after your call. Travel time for the locksmith and wait time for the client would depend on if the locksmith is finishing up a job if a free agent is waiting for an assignment, or 
Things To Note About Emergency Locksmiths
Locksmiths are not authorized to open every lock known to man. They are legally authorized to open locks for cars and homes, but they cannot do so for:
Smart locks.

Locks for a vault. 

Any locks that need recognition via fingerprint or one's face.

Vintage-looking locks not made in modern times. 
Tips for Finding the Best Emergency Locksmith and Examples
With many emergency locksmiths available in the industry, it can be difficult to narrow down and find the best one. Here are some tips for finding the best emergency locksmith businesses in your area.
Read Reviews on Google
Compare the reviews on each of the locksmith's Google business profiles. If most customers are pleased with the locksmith's work, then these positive reviews can reassure them you'll receive the best service. 
Check for Licensing and Insurance Information
To build credibility for their clients, emergency locksmiths will show that all their professionals are licensed and insured. You can find this information in their Frequently Asked Questions or About Us sections unless otherwise noted on their website. 
Example of One of the Best Emergency Locksmiths
Top Locksmith Services is one of the best emergency locksmiths in the industry due to their commitment to providing exceptional customer service and high-quality workmanship. Their team of licensed and experienced locksmiths is available 24/7 to assist customers in any emergency situation.
ASV Locksmith in Houston, Texas is currently in high-demand amongst clients on Thumbtack. They are recognized as a top pro in the locksmith industry with a 4.9 star rating. Despite only two years in the industry with two locksmiths running the business, they have solidified their brand as credible because of great customer service, a positive background check, and top-notch credentials. 
Main Takeaways 
If you are looking for an emergency locksmith, here are the main takeaways:
They can only unlock, repair, or replace locks for cars and homes. Locksmiths cannot break into various types of locks as noted above. 

Locksmiths are insured, bonded, and licensed to professionally do their job. 

An emergency locksmith must verify a client's identity before service, especially if attempting to perform services for a home or apartment. 
Connect with your local emergency locksmith today so you are ready to contact them when you need them most. 
Related Content
Best 11 Locksmith Training Courses
Top Team Building Activities
BINGO: Team Building Game
Group Class
87% (261)
Trivia Game For Team Building
Group Class
93% (259)
Meet Amphy
The largest marketplace for live
classes, connecting and enriching
humanity through knowledge.
Explore Amphy
Find Online Teachers