Are you visiting Serbia soon? Or maybe you want to connect with a Serbian friend or loved one on a deeper level? Whatever the reason may be, there are plenty of ways to learn Serbian online that you can take advantage of today.
In this guide, we'll cover the traditional methods of how to learn Serbian online, as well as the best modern option available. Some are worth the effort while others aren't, so it's a good idea to figure out how you want to learn Serbian before you decide. 
Learning Serbian with a private online tutor has never been easier. Keep reading to find out how you can start learning a new language today!  
Mobile apps have become some of the most popular ways to learn another language online. Since Serbian isn't widely spoken, it can be hard to find an in-person tutor or native speakers to practice with. Mobile apps let users learn Serbian no matter where they are or who they're with!
We all learn differently, meaning a one-size-fits-all approach for learning any language doesn't work. As a result, there are various language apps that motivate and reward users differently, some focusing on grammar while others specialize in vocabulary and identification. 
However, Serbian isn't the most popular language to learn. Many of the most popular language apps don't include Serbian in their course roster, like DuoLingo. 
There are really only two apps that you can use to learn Serbian effectively: Babbel and Simply Learn Serbian Language. 
Babbel is the most popular and effective of the two but is a paid service that can become quite expensive over time. It's got a good interface but lacks the quality communication that an individual tutor can provide. 
Simply Learn Serbian Language is free but doesn't have a great interface and lacks additional resources to pull from. 
There are a plethora of traditional online courses for learning Serbian. They're often pre-recorded, with human tutors guiding a set lesson plan. 
Traditional courses can be useful for early beginners to grow their Serbian vocabulary. On the other hand, intermediate or advanced learners might not get as much out of the pre-recorded lessons. You might prefer to learn from a live person if you're further along and feel like you're stagnating. 
Also, many of the courses aren't very good and may not explain their learning approach before you purchase. You might end up paying for a course that you think is boring, counter to the way you learn, or that you just don't like.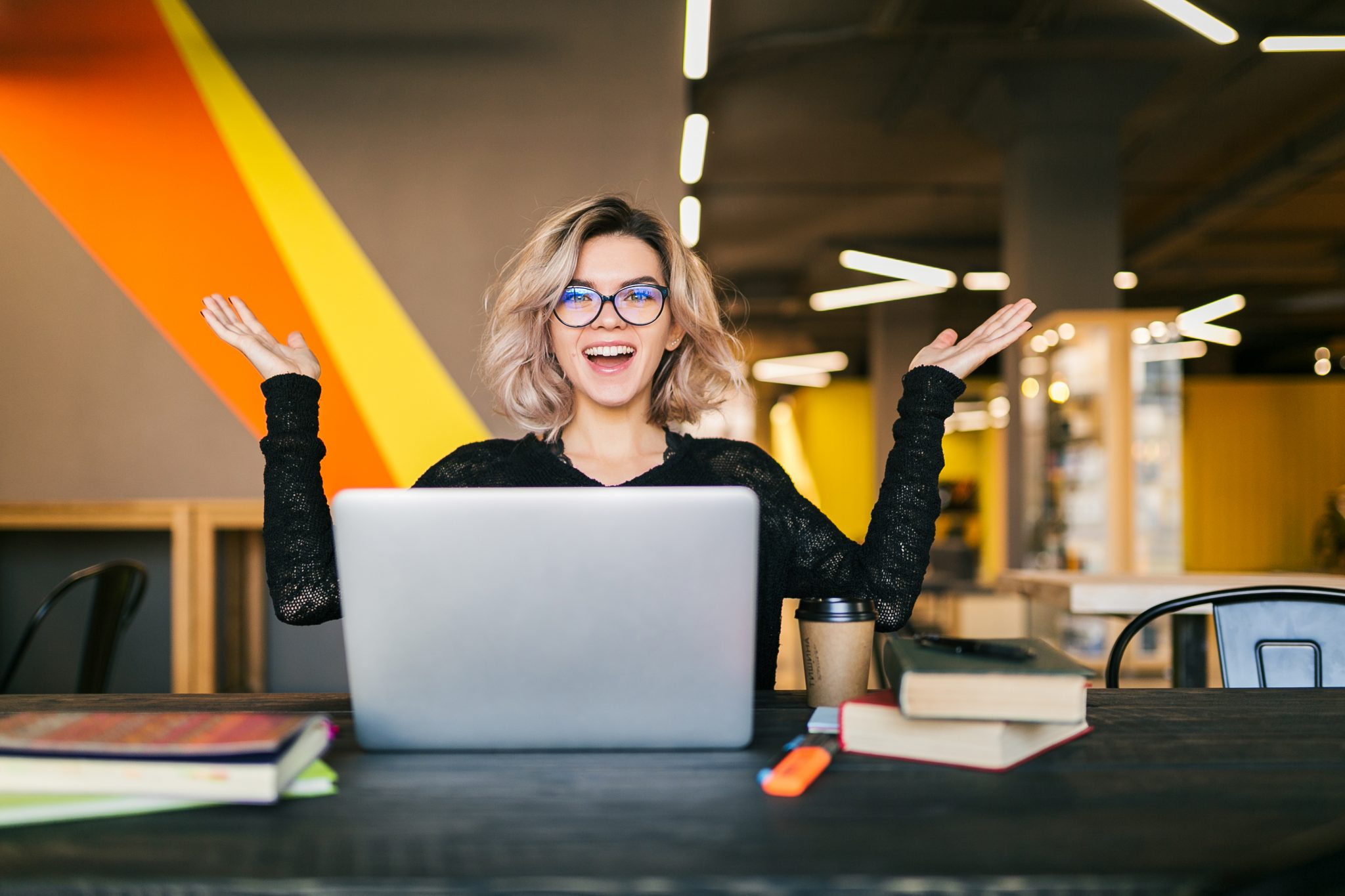 You can download the texts onto your Kindle, phone, or computer and read a lesson any time you want.
While some people prefer the feel of a physical book, sometimes it isn't always an option. Luckily, Google and other book services have digital copies of Serbian language books for sale. 
You can download the texts onto your Kindle, phone, or computer and read a lesson any time you want. 
Book learning is fairly limited, though. You don't get any feedback on your progress, and the language in the books doesn't always match how Serbians speak in real life. Plus, many people think book learning is boring!
The popular video-sharing platform, Youtube, has a surprising amount of Serbian language learning videos. You can start learning basic and intermediate Serbian for free using the website. 
However, these aren't always professionally made. There aren't any learning resources to pull from, and the learning is primarily self-driven. It's a helpful resource for beginners, but you'll find a ceiling to how much you can learn from Youtube learning videos. 
There are quite a number of websites devoted to language exchange nowadays. Users can log on and have a conversation with a native speaker of the language they want to learn. All they have to do is teach their native language in exchange. 
Language exchange is an exciting way to meet strangers from another country and learn about their language and culture. However, these people are rarely teachers. An exchange might be helpful for learning base vocabulary, but more complex topics should be left to the professionals.  
If you're looking for a free and exciting way to learn Serbian, an online language exchange might be a great way to start. 
The Best Way to Learn Serbian Online
Compared to traditional ways of how to learn Serbian online, Amphy is way more effective. We offer live private tutors over webcam at an affordable price, making it easy to learn Serbian at your own pace. 
Using Amphy, you'll see your Serbian learning and comprehension go through the roof. Our live online classes, private lessons, course review materials, and concrete feedback are guaranteed to improve your Serbian beyond your expectations. 
Learners worldwide use Amphy to study a variety of languages, and everyone agrees: Amphy rocks! Browse live classes and book your first lesson with a live Serbian tutor on Amphy today!
Learn Languages Online
Spanish Language 101 (Beginners)
Private Class
87% (201)
Private Class
93% (276)
Meet Amphy
The largest marketplace for live
classes, connecting and enriching
humanity through knowledge.
Explore Amphy
Find Online Teachers