Make an Amphy profile that pops
In times when fabulous pictures and beautiful Instagram feeds are part of our everyday lives, you don't have to be a Michelin star chef to know that your dish needs to look as good as it tastes. The same goes with your instructor profile – in order to attract students to your classes, you must invest some time in making your profile look fabulous. We've gathered some useful tips to help you create a tasty, unforgettable profile on Amphy. 
Put yourself in your students' shoes
Understanding the thoughts and needs of the other side is marketing principle number one. When you create your profile, it's important to focus on how your hungry students will benefit from the live sessions with you. What skills they will gain? What's special about learning with you instead of the other teaching chefs on Amphy?
So, you need to think – what do you bring to the table? Good examples would be teaching a special technique, integrating interesting ingredients in your recipes, or revealing unique cuisines that might intrigue your future students. Consider your teaching style and your personal touch. Once you have these in mind, it's time to put it in writing and describe your live classes and yourself in a professional, full-of-adjectives manner. Try keeping it sweet, simple and straight to the point while avoiding self-glorification.
Last but not least, add as many relevant keywords as possible to increase your exposure on Amphy.
Expert Tip: "Perfection is the enemy of completion",  so if you see that this process takes too much time, move on, and refine your profile as you go along.
"…what do you bring to the table?"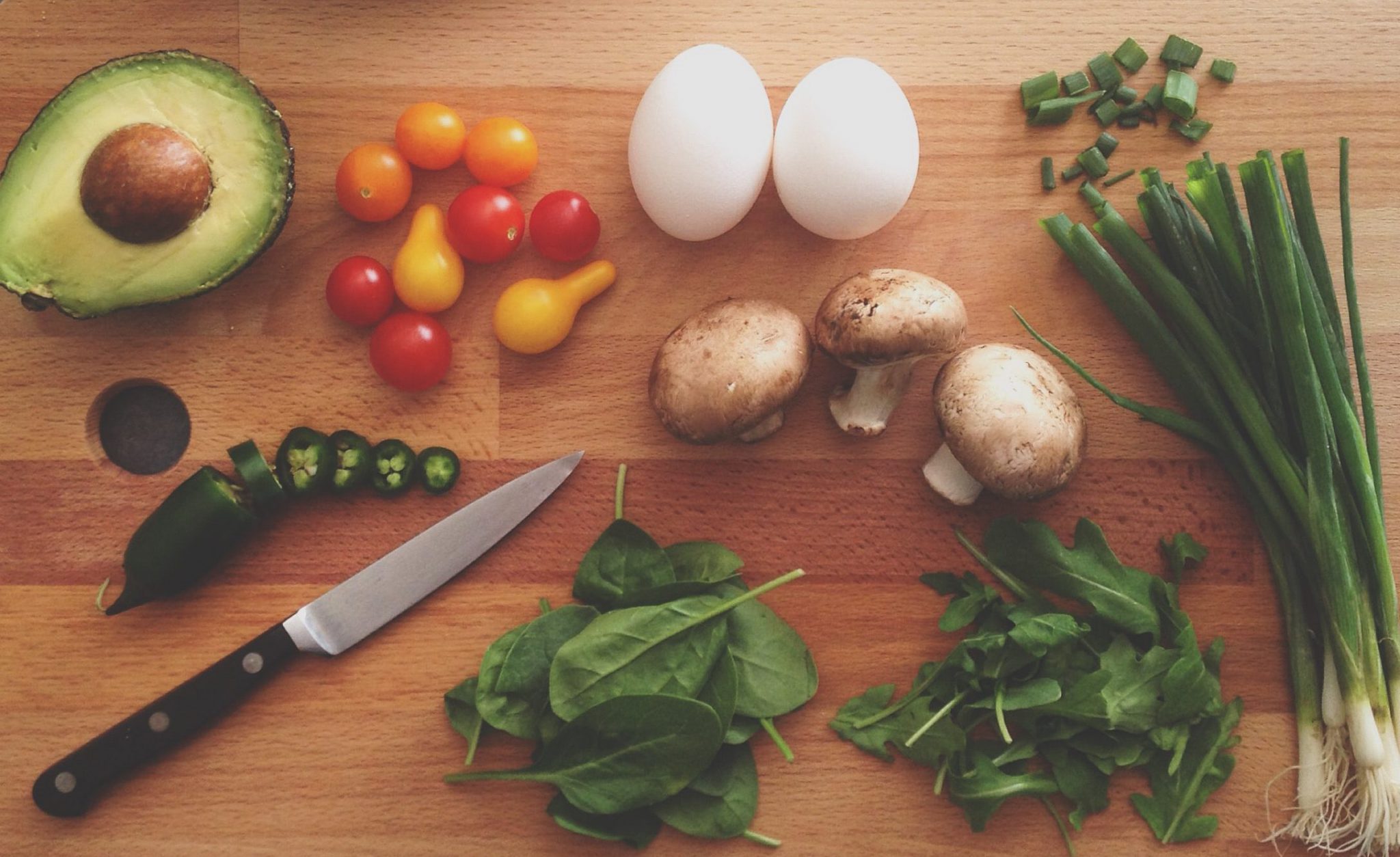 We recommend personalizing your classes and offering classes for beginners, intermediates, advanced, or any other level you choose.
Enrich your profile with beautiful images and videos
Before booking your class, students will investigate your profile and look for information about you and your live class. To increase your popularity and the quality of your profile and classes, you should upload images of your food, videos of you cooking, or interesting promos of your lessons. When you create your class it's a good idea to upload pictures of the ingredients and cooking equipment you recommend – this is a great and informative way to add detail to your class.
Personalize the experience with you
While you might be a talented, world-class chef, remember that Amphy users are here to learn new skills and enrich their knowledge. They might be on different cooking or baking levels, some are more advanced and some are less. Thus, we recommend personalizing your classes and offering classes for beginners, intermediates, advanced, or any other level you choose. You can add this to your class title and description. This will increase your reach and provide a better experience to your students.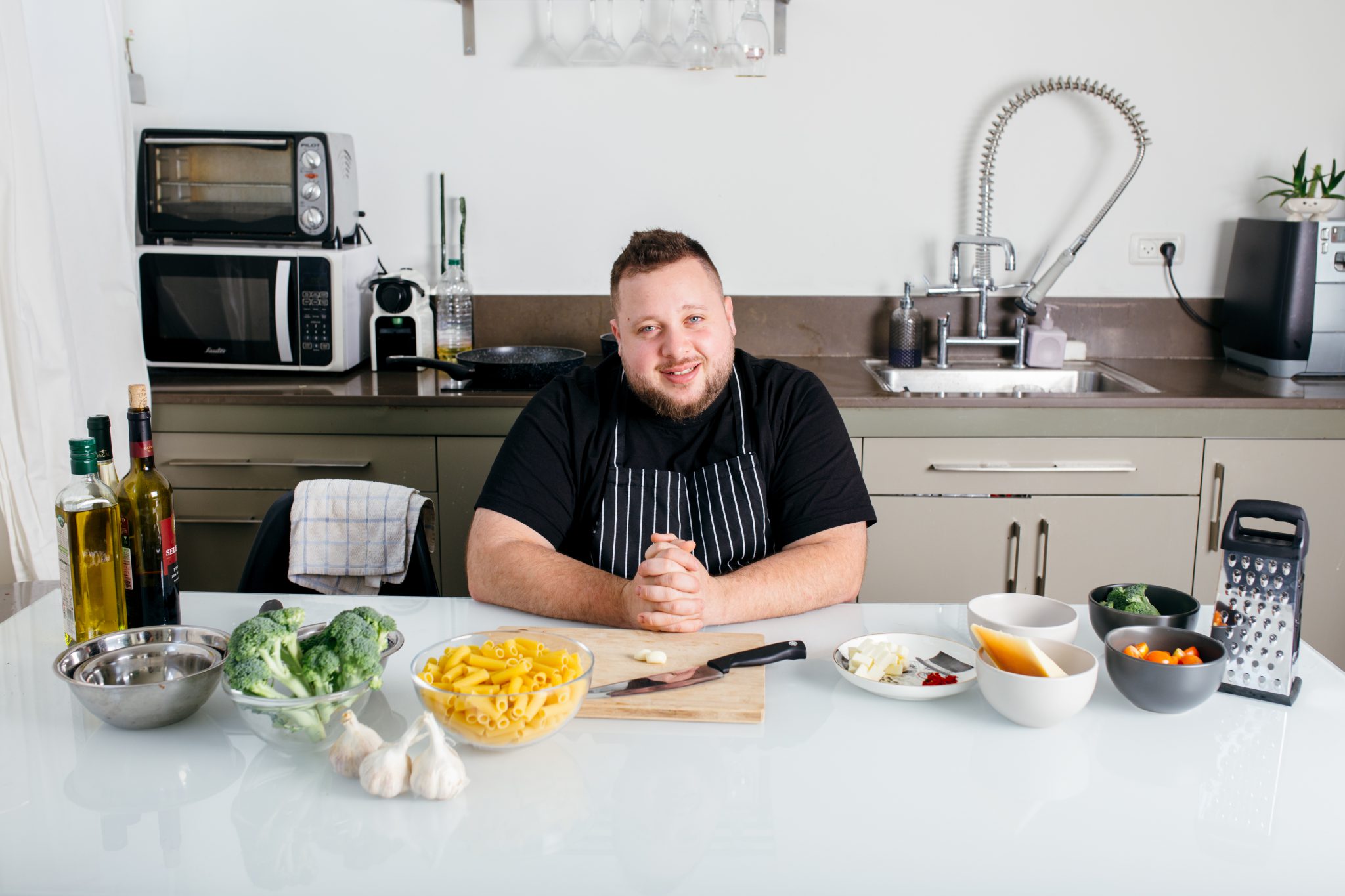 Most cooking and baking classes require preparations, multiple ingredients, and sometimes expensive equipment. For some Amphy users, this can be a big deal and they might pass on your class if they feel like there are complicated ingredients or equipment. We suggest to be empathetic and offer alternatives, if possible, for simpler access to your courses. For food intolerances like lactose or gluten, try to offer milk or gluten-free suggestions for replacements.
Flexibility is the key to success in Amphy. Therefore, we encourage you to be open to both private classes (1-on-1's , couples and private groups) as well as public group classes. To do so, make sure to set your teaching schedule to be available for different types of sessions. 
Amphy students often start their search with a specific day and time in mind. Try to offer multiple classes at different times and days, allowing students to find a class of yours that fits perfectly into their schedule.
1 to 1 Life Coaching (45min)
Private Class
92% (256)
10 Week Python Course for Beginners
Group Class
93% (300)
Meet Amphy
The largest marketplace for live
classes, connecting and enriching
humanity through knowledge.
Explore Amphy
Find Online Teachers