Marketing your live language classes
They say language is power, and luckily enough, you have the opportunity to pass it on to your future pupils. But, if you won't market yourself, they might never know you exist. In order to be a fully-booked teacher on Amphy and teach a vast mass of students, you need to know how to spread the word about you!
Hence, we made this super-crash guide on marketing for language teachers to encourage and teach you, how to stand out in the crowd.
By now you are probably already an official Amphy teacher. Assuming that you read our previous posts on how to make a profile to attract new students and how to set up your language class, now is the time to tell the world that you are open for business. To do so, we prepared this basic guide to help you market yourself and increase your exposure as a language teacher.
But first, you need to acknowledge that being an online teacher is an ongoing commitment that will require you to put some extra time into advertising yourself. You already have an awesome profile and a variety of exciting classes, why not leverage it in your favor?    
1. Share your profile and classes online.
Let your followers and friends know about your classes on Amphy. Share your unique profile and class links and on Facebook, Instagram, Twitter, LinkedIn and anywhere else you think may be relevant – be sure to share it on language learning related groups too.  
There are plenty of Facebook groups for language teaching, students who are seeking for language teachers, or parents groups where you can post your service.
Share your class details with friends and family with direct messages, Whatsapps and sms. Be sure to add your Amphy profile link to your Bio on all of your platforms. And if you don't have social media pages already, this is the perfect time to make them.
Spreading news of your classes doesn't make you needy, it makes you professional. Believe in the classes that you are offering and help as many people in your network to benefit from their value and enrich their lives.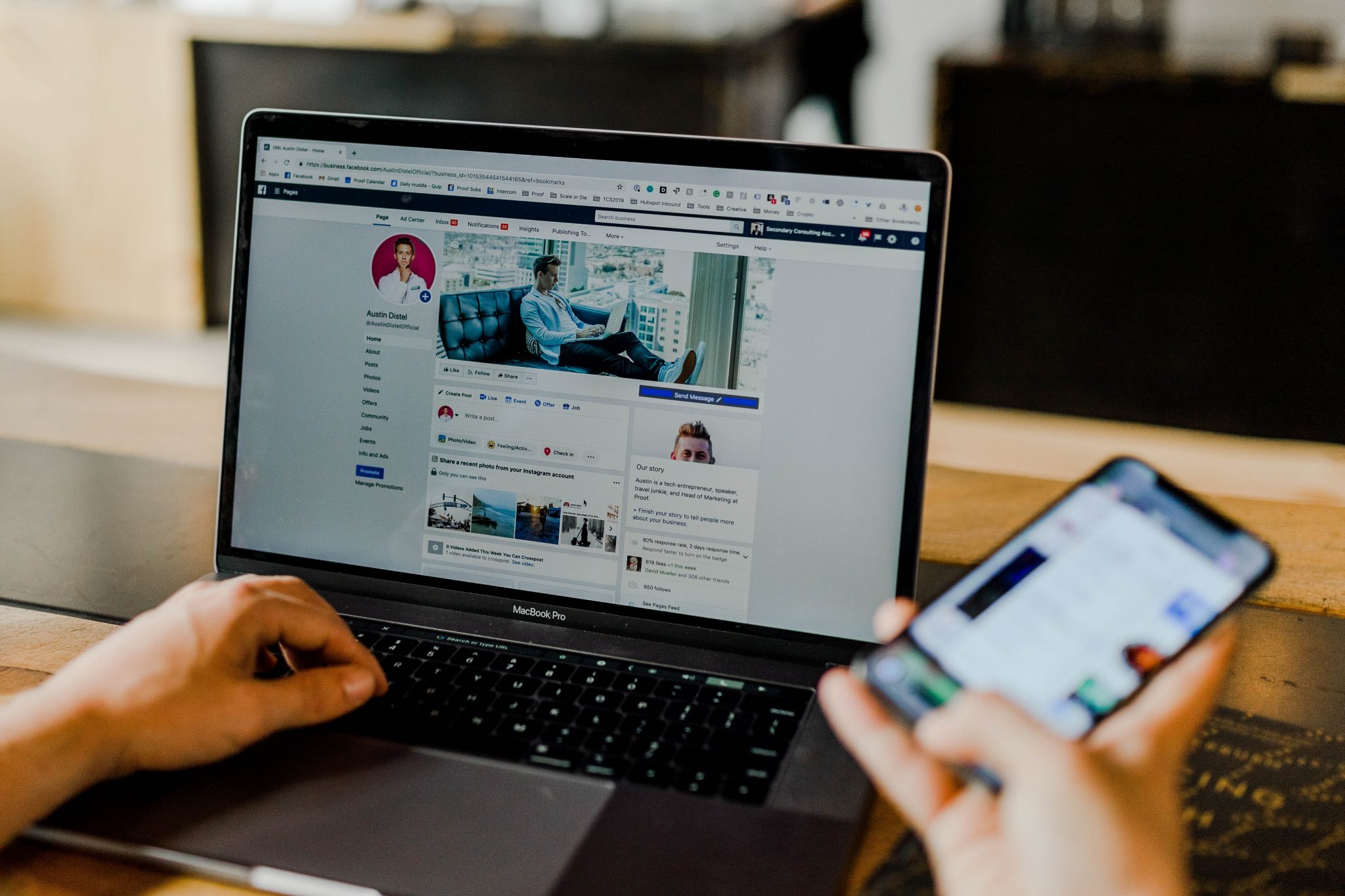 2. Word of mouth & offline
Encourage students to spread the word about your classes with their friends & family to expand your reach even more.  The most trustworthy source is always word of mouth – be sure to put emphasis on this when sharing links with existing students.
You can take it to the next level and find other offline ways to advertise. You can put up flyers at your local  libraries, coffee shops, and even schools or universities. or even take out an ad in a local magazine or newspaper. 
An important way to stand out in the crowd of advertisers, is creating short, free content.
3. Create value, not spam
An important way to stand out in the crowd of advertisers, is creating short, free content. While it's effective to simply share "Buy my course!" and a link, it can often have a great payoff if you start by giving before asking. Make and post short clips or text teaching students something new – whether it's a new word or phrase, the background of some silly slang, or an insight into culture and history. This is also an easy way to give potential students a taste of what it will be like to take a class with you. Be sure to add your Amphy class links to give interested students a place to find more.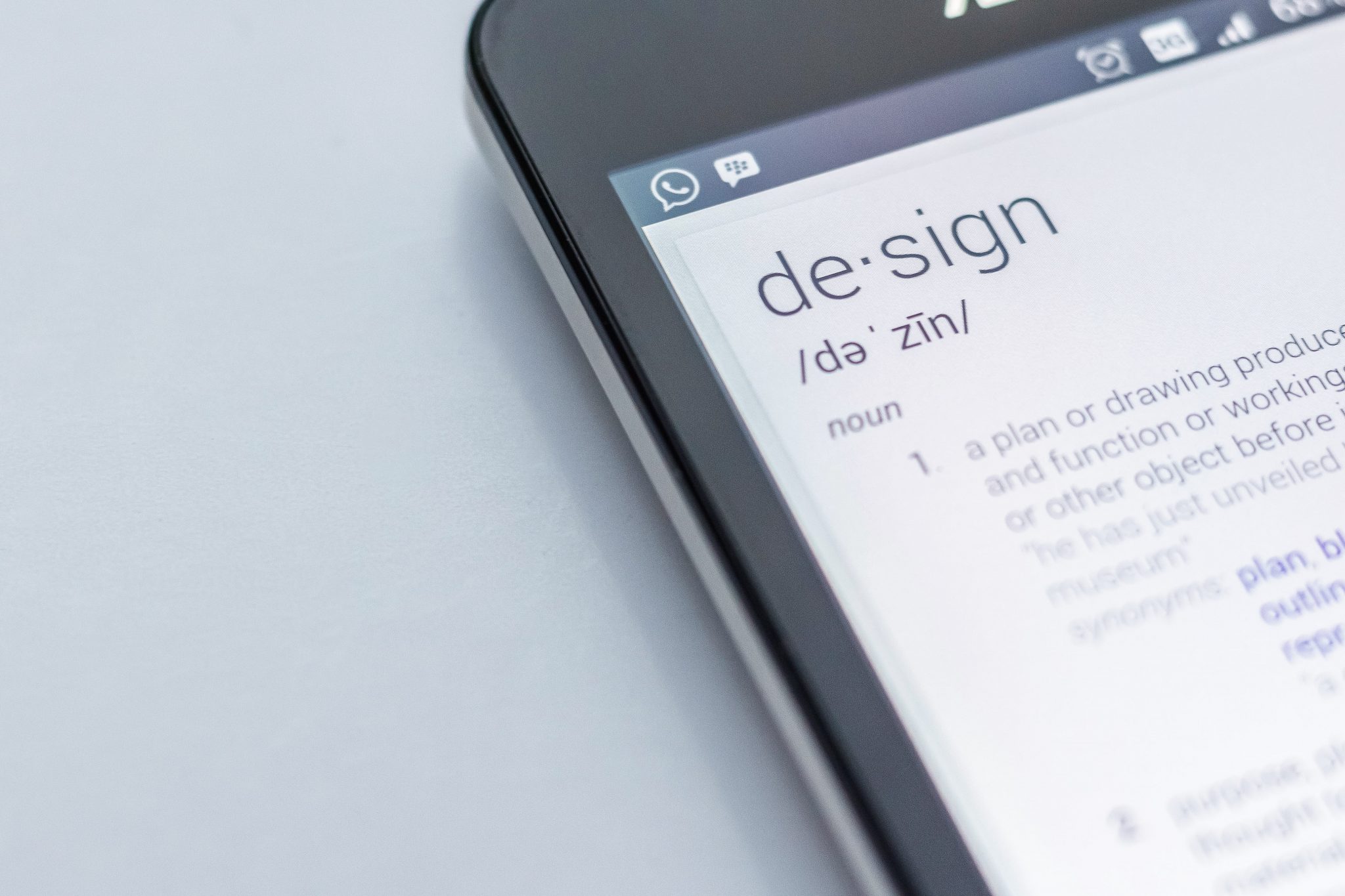 On Amphy, you set your own price and you have the freedom to determine your own pricing model. Play with reducing your prices to get students to more easily book your class. This can be especially powerful for group classes, where each student can pay a small amount but as a group you can be making substantial money. Don't be afraid to experiment and see what works better for you. Even if one offering didn't work out, maybe a different one will work like magic.
We probably don't need to tell you how influential online reviews can be when potential students are deciding whether to choose your class or not. Reviews can be the most influential factor that students take into account when choosing a class.
Teachers with high reviews will be shown highest in search results and on the homepage on Amphy, meaning more students will see your class first if you rank well. After each class, be sure to actively encourage them to write positive reviews about you and your classes.
Remember that even if you receive bad feedback, it's actually an opportunity for you to improve and continue growing as a Language teacher. Most importantly, listen to your students and their needs – they can give you feedback better than anyone else.
Meet Amphy
The largest marketplace for live
classes, connecting and enriching
humanity through knowledge.
Explore Amphy
Find Online Teachers