The Origin of Zumba
Zumba classes have been a must for people looking for an exciting way to shed pounds and improve their health and wellness. Undergoing Zumba training is fun and exhilarating, and it's kind of hard to remember it not being around.
But when did Zumba actually become a thing? Zumba has a close connection to the type of music that you usually hear playing in the background, which is Latin. Keep reading to learn more about the origin of Zumba and how a happy accident became a multi-million dollar empire.
A man named Alberto "Beto" Perez started a Latin dance class in Cali, Colombia, in the year 1986. One day he arrived at class without his traditional aerobic music and was forced to improvise.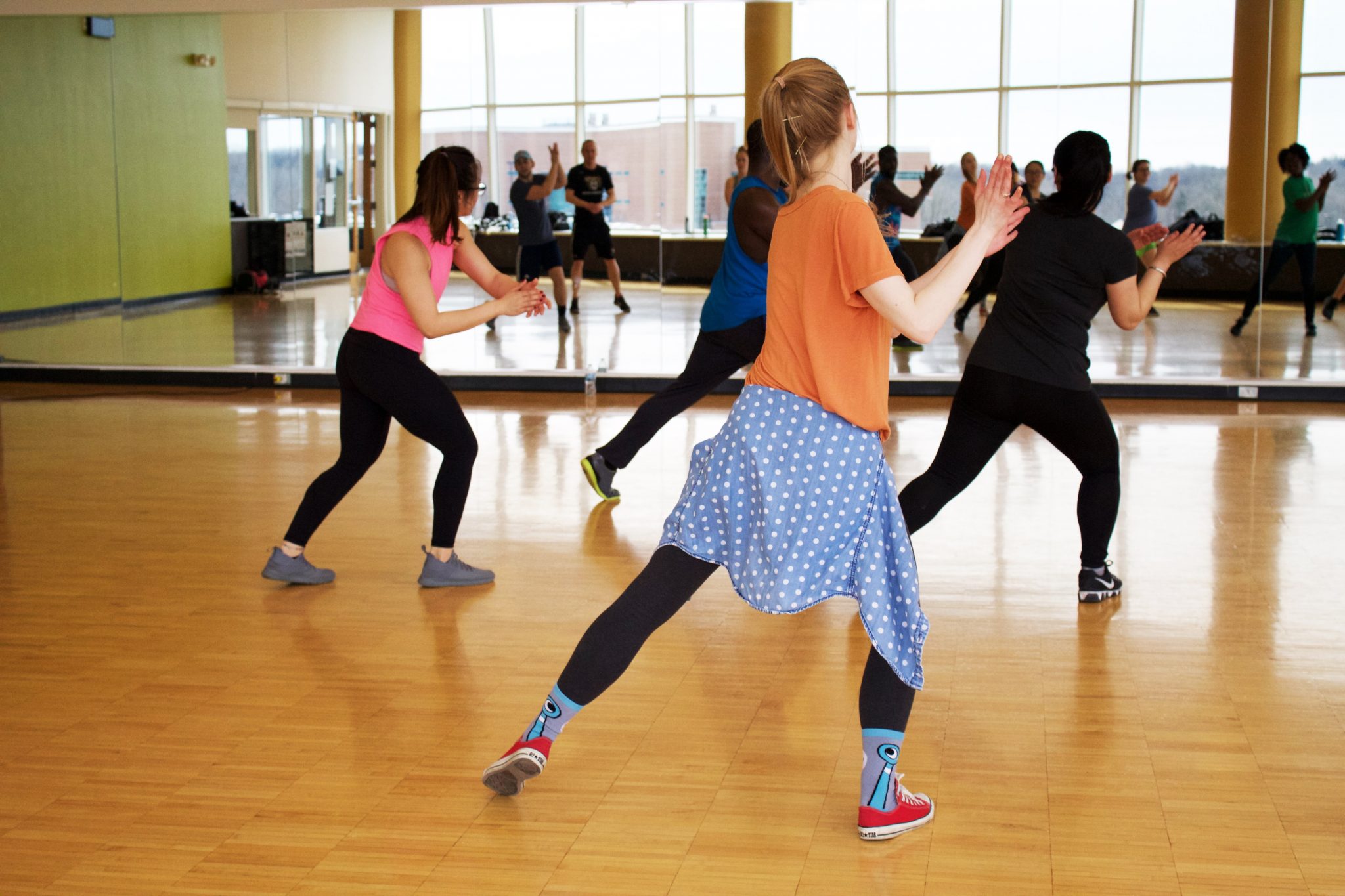 Zumba is a popular fitness program that joins international music together with Latin music and fun dance moves. Interval training features heavily in Zumba routines alternating from fast to slow rhythmic songs, which all help to improve cardiovascular fitness.
Furthermore, Zumba is an aerobic activity that fulfills the recommended number of minutes for aerobics from the Department of Health and Human Services.
What Are the Benefits of Zumba?
Below you'll find just why Zumba is a great substitution for traditional aerobic fitness programs:
For starters, it's incredibly fun! The more enjoyment that you can derive from your training routine, the more likely you are to stay the course. Many individuals testify that they have so much fun that they often forget that they're exercising.
Additionally, for anyone looking to shed some pounds, Zumba is excellent for weight loss. Zumba is a very active program that can burn anywhere from 600 to 1,000 calories in one session alone.
Zumba even benefits the body through toning and sculpting. You will likely feel sore in places that you never knew you had, but it is sure to get you the results that you desire. Zumba activates many different muscle groups for a full-body workout that tones everything.
Your cardiorespiratory system will improve massively with Zumba because your heart rate is always up during exercise.
Zumba is even considered a stress reliever. It allows you to decompress by taking your attention off of your daily problems. 
Furthermore, studies show that exercise is great at improving alertness, reducing fatigue, and even improving cognitive function. Zumba classes can make a world of difference in your day-to-day productivity levels. 
Zumba improves your coordination. Zumba forces you to hone your coordination because your legs and arms are constantly moving in different directions. Doing this repeatedly serves to improve your coordination.
You will have a surplus of happiness. Evidence supports that every time you train, endorphins get released, which will noticeably improve your mood. What's not to love? Great music, higher energy levels, weight loss, Zumba brings it all within reach.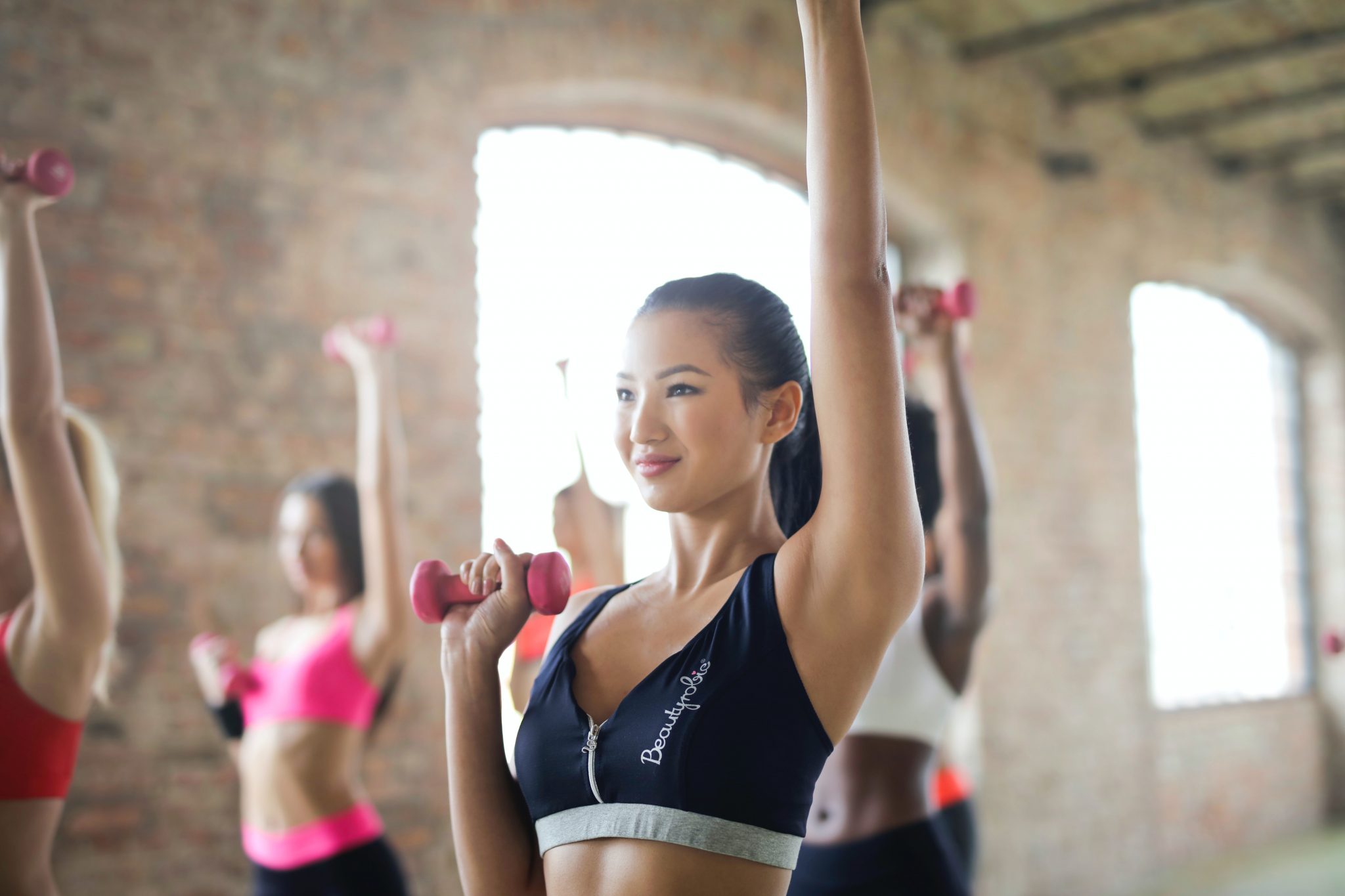 Where Did Zumba Come From?
Now that we know what it does for your mind and body, where did Zumba come from? Zumba was introduced in the United States in Miami in 1999. However, this Latin-inspired dance originated a decade earlier in Columbia. 
Zumba was deemed a "dance party" instead of an exercise in the traditional sense. And from humble beginnings in the '90s, Zumba grew to be a widespread sensation.
Zumba has its roots in Latin dances such as salsa, samba, cumbia, and meringue. Some of these dances date as far back as the 17th and 18th centuries.
For example, cumbia began in Columbia as a mixture of African and Latin influence, and it gained footing in the early 19th century. It is these Latin dance styles and rhythms that married together to create Zumba.
A man named Alberto "Beto" Perez started a Latin dance class in Cali, Colombia, in the year 1986. One day he arrived at class without his traditional aerobic music and was forced to improvise.
What's more, he acted as if he intended to create a special class,  and during the 30 minutes, he made up moves that worked very well with the music.
The class took off from there. Everyone had much more fun than usual, so he stuck with the Latin rhythms and sounds.
Beto Perez says that the concept of Zumba grew at lightning speed. The more classes he taught, the more people who wanted to participate and experience a session. 
The name Zumba arrived in 2001, when Alberto Perez, Alberto Aghion, and Alberto Perlman became a team. That was just around two years after Pere had done his first Zumba, or Rumba ("party" in Spanish), class in the U.S.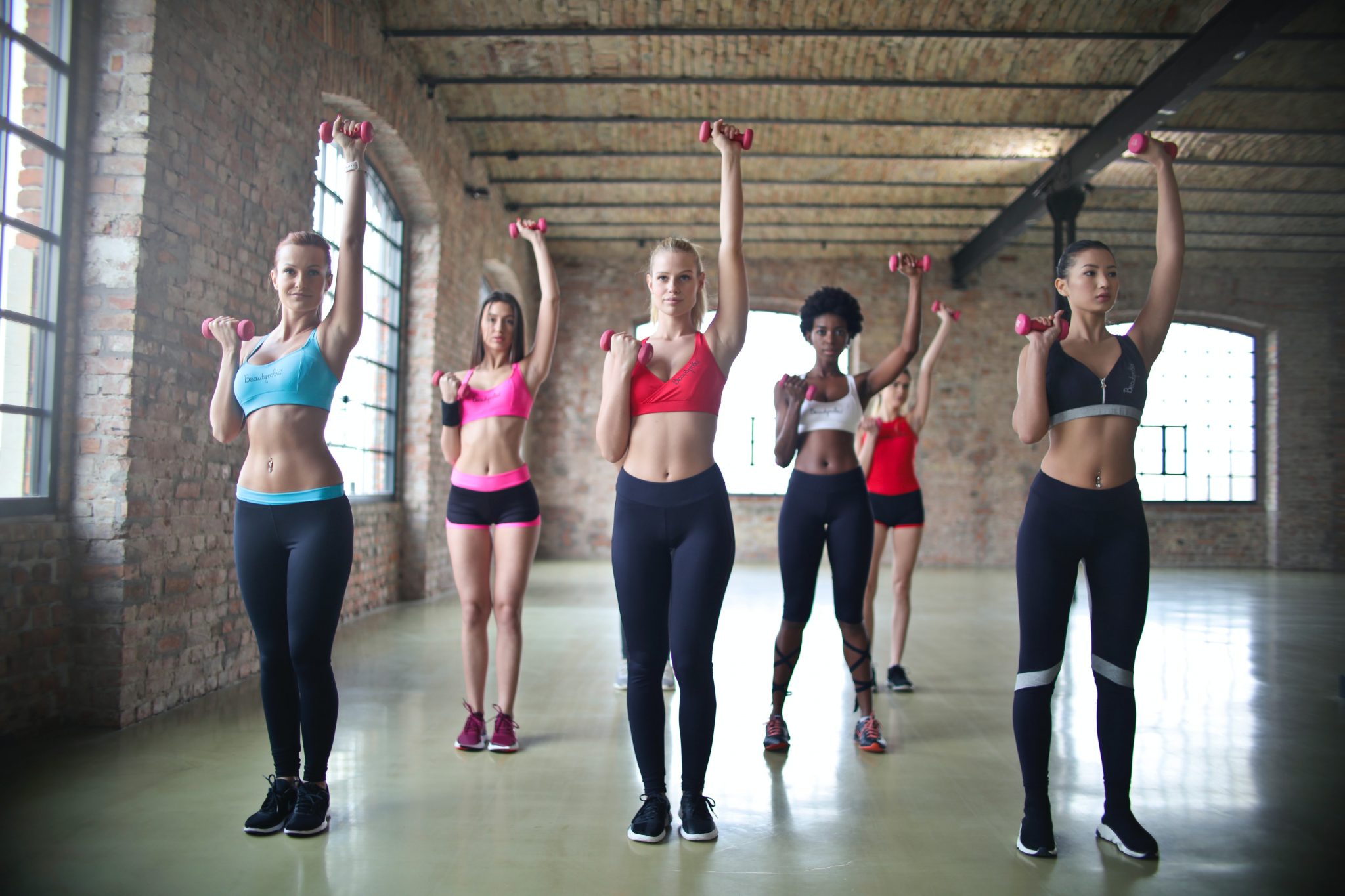 From humble beginnings, Beto launched his own company, Zumba Fitness, currently located in Miami, Florida. In over 186 countries, there are around 15 million people that enjoy Zumba classes each week.
Infomercials had shown great success in 2002, and from there, Zumba continued to span the world. By the year 2007, Zumba had gained credibility with notable organizations such as the Aerobics Fitness Association of America, the American Council on Exercise, and even the IDEA Health and Fitness Association. Its influence in the world of fitness was abrupt and impactful. 
The way that Zumba has evolved over the years has been remarkable, considering how many people aspire to become certified trainers themselves. 
You can get a high-quality and high-intensity cardio workout for around an hour in the comfort of your own home. Having begun with traditional Latin music and dances, Zumba has now expanded to include reggaeton, hip hop, pop, and other music genres.
On platforms like Amphy, you can now find Zumba classes ranging from beginner Zumba to more unique experiences like Zumba healing dance classes or even Zumba dance Thanksgiving classes that the whole family can enjoy.
Zumba instructors receive training from Zumba with various certification selections. Some of which include water exercises, toning basic Zumba, step, and specialty courses for advanced Zumba goers and older adults as well.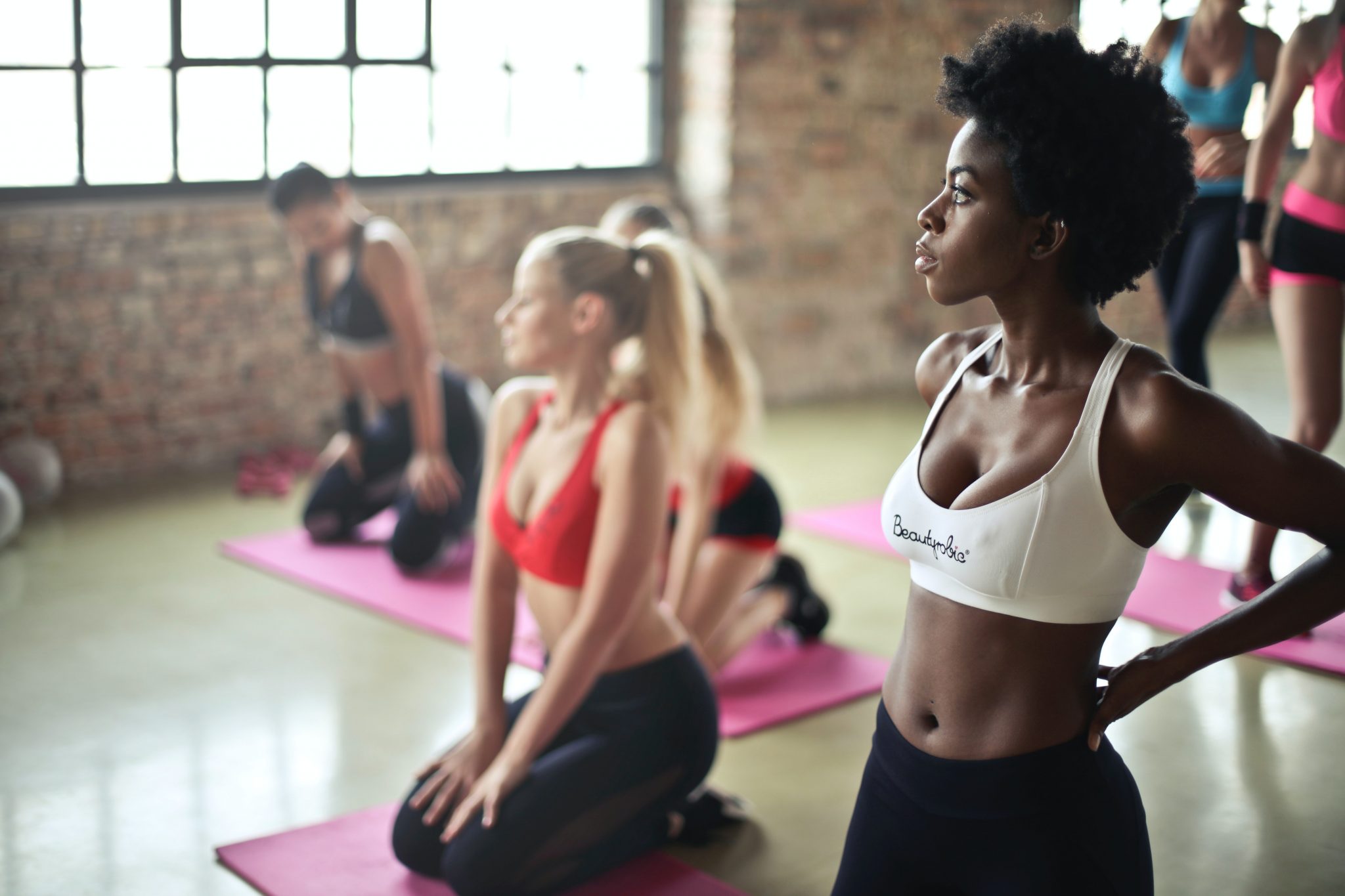 Now that you have a better understanding of where Zumba originated, check out the course selections on Amphy and get moving! There are so many benefits that you really can't go wrong with learning new moves and becoming a healthier you in the process. 
Because the aerobic program has become so popular, there are many versions out there to suit everyone's interests. If you like a particular type of music, you can find a Zumba instructor on Amphy or become one yourself. It's never too late to get started!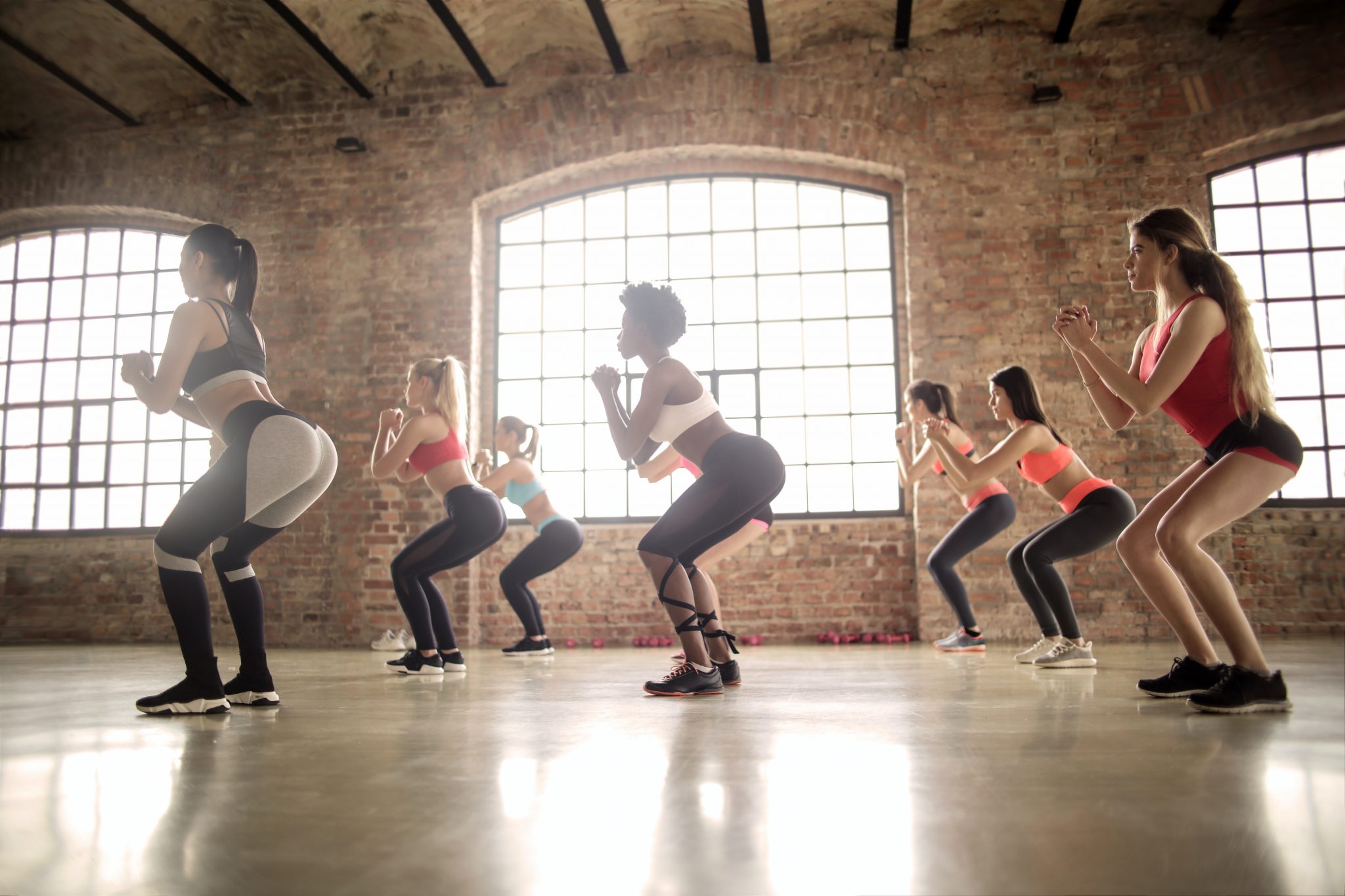 Top Fitness Courses
Private Class
92% (304)
Pump up your heart! Cardio Workout!
Group Class
91% (328)
Meet Amphy
The largest marketplace for live
classes, connecting and enriching
humanity through knowledge.
Explore Amphy
Find Online Teachers