For a quick and easy way to learn this language, we have gathered a list for you of the top 10 places to learn Russian online. Keep reading to find out the absolute best platform to learn Russian online.
You'll love learning this language through Amphy's real-time video instruction.

1. Amphy: The Best Overall Choice For Learning Russian Online
The best choice when it comes to learning Russian online is the clear favorite, Amphy. One of the best ways to learn a language is through direct instruction from a native speaker. With Amphy, you'll be able to attend a virtual classroom, including one-on-one instruction with a teacher who will help you learn Russian via a real-time video platform.
You can get instruction from someone who has been speaking Russian their entire life, including those in Russia.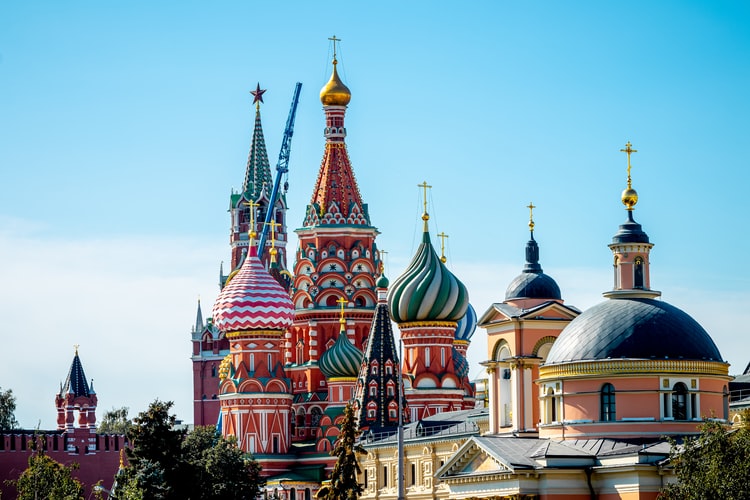 Rocket Russian is an excellent platform because it provides a structured format and a linear way to learn the language from beginning to end. Nonetheless, if there are certain things you already know, you can feel free to skip specific lessons and choose those in which you're most interested.
The audio lessons available through this program are easy to listen to and understand. You won't regret choosing this structured course!
3. Grammar Hero (Russian)
Grammar Hero is a program that offers Russian instruction as well as other languages to learn. This platform provides story-based teaching processes to clarify some of the more complex grammatical aspects of the Russian language. This program focuses on typical issues with Russian grammar and helps you overcome your challenges with mastering this language.
Whatever common questions you have about this language, Grammar Hero will answer your questions and concerns.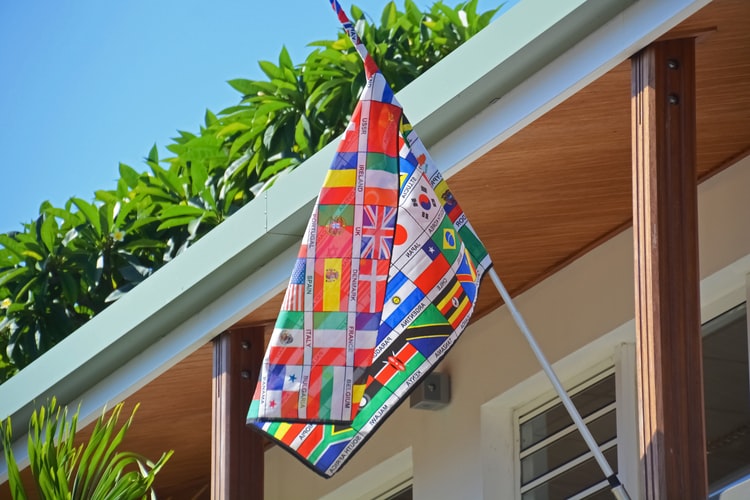 It's one thing to know the basic rules of chess, and another to know some of the easiest ways to attack your opponent. The best chess apps and lessons will tell you some modes of attack, but you should always be researching on your own!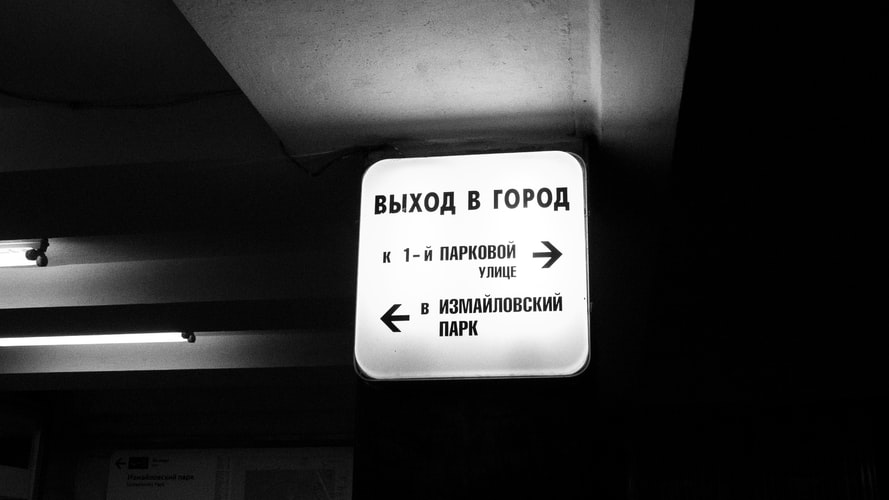 The Mango Languages platform is a great way to learn the language, as there are no extensive explanations about Russian grammar. Instead, you get to observe language patterns via portions of words and phrases highlighted in correlating colors.
However, it would help if this program was more advanced and allowed for further expansions into this language instead of mostly introductory and intermediate Russian language courses. Nonetheless, this is an affordable and well-designed, user-friendly product.
There are also great videos that you can watch to learn the language and customs in Russia. You can also listen to audio material at slow speeds to help you master how to speak this language.
Red Kalinka is the largest Russian school in the world. It's an online school that focuses exclusively on teaching Russian. They have developed their own textbooks, Sistema Kalinka. Their most popular learning method is the Russian video course which is based on these textbooks. It's a monthly subscription that gives you access to video lessons that explain the grammar and vocabulary, exercises, audio, and email tutoring. Red Kalinka also offers a variety of other books, like story books, and dialogues, all with audio, and grammar books, in paper and ebook versions.
Best of all, this program allows you to speak with a Russian language tutor in real-time. Lastly, you won't have to spend significant dough on this Russian language learning website.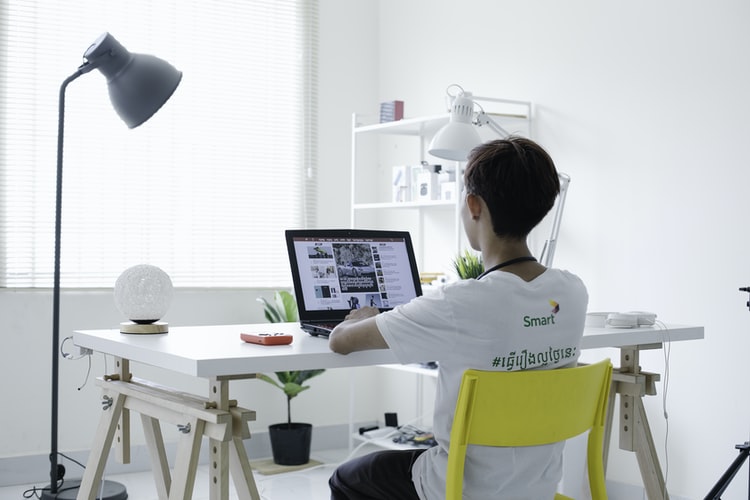 7. Rapid Russian (Earworms MBT)
This particular Russian learning program is based on scientific research that shows "earworms" or a stuck-song syndrome can help you quickly learn a new language. Songs can help you improve language and word memorization.
The music and songs used in Rapid Russian Earworms MBT are usually very enjoyable and often get stuck in your head all day long. This program is a very unique and different language learning product. It's not pricey and will help you learn and remember Russian phrases for years to come.
8. Russian Language Guide
Along with learning the Russian language, you will find that the Russian Language Guide platform provides you with many cultural subjects. You'll learn all about Russian verbs and grammar using this particular online language learning system.
Best of all, this is a free program where you can learn plenty of Russian. It could be improved if there were more audio options. That way, you'll know how to pronounce the words correctly.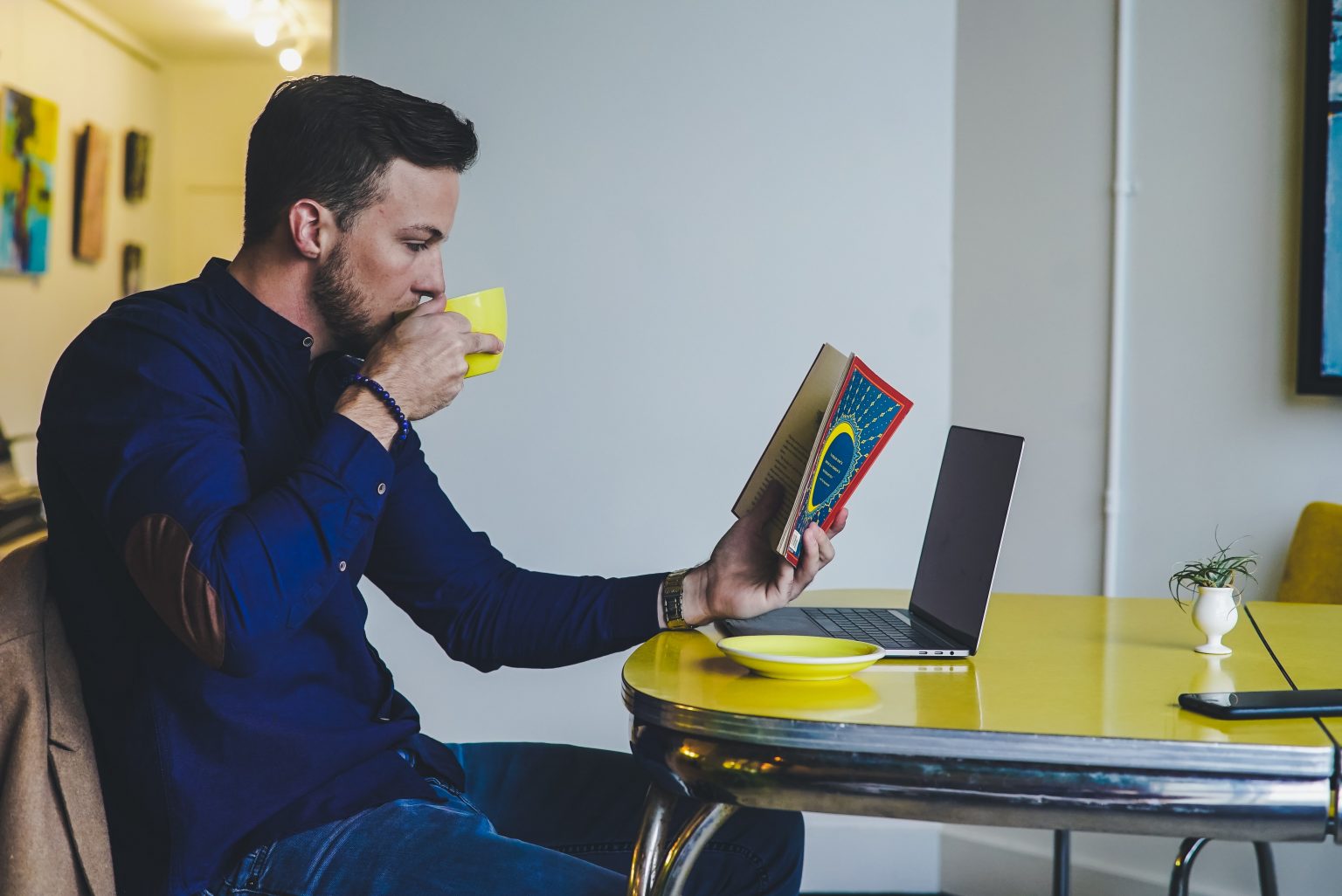 If you want to learn all the intricacies and details of the Russian language so you can follow along when a Russian person speaks with you during your travels, you should check out the Transparent Russian online course.
This system records your voice and allows you to compare it with a native Russian speaker. There are many extensive content features, and the Russian dialogue available through this system is very natural. However, its lack of voice recognition software could be negative for the Russian language learner.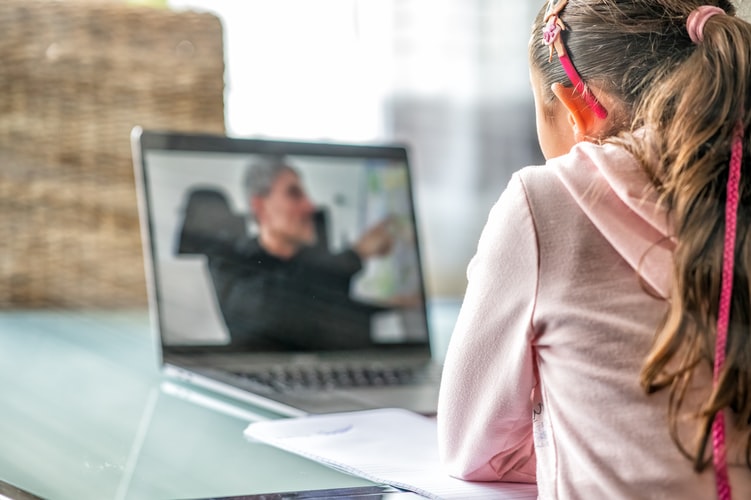 What is the easiest way to learn Russian? There are many options, but FluentU Russian is definitely a good choice.
This online platform for learning Russian provides real-world video content to immerse students in Russian culture and language. You will watch various scenes from videos where Russian people communicate, and their culture is on full display. There are also both Russian and English subtitles available.
If you don't want to spend too much time reading the language and would prefer to learn how to speak by watching videos, this is the course for you. FluentU Russian costs only $30 per month.
While Amphy is the best choice overall for learning Russian online, you can also consider taking multiple courses to learn more grammar via Grammar Hero and even a music-based program through the Rapid Russian audio platform.
You'll love learning this language through Amphy's real-time video instruction. The native speakers providing these classes have tons of teaching experience, so you'll surely obtain an excellent education. Before you know it, you'll be traveling to Russia and conversing with the locals.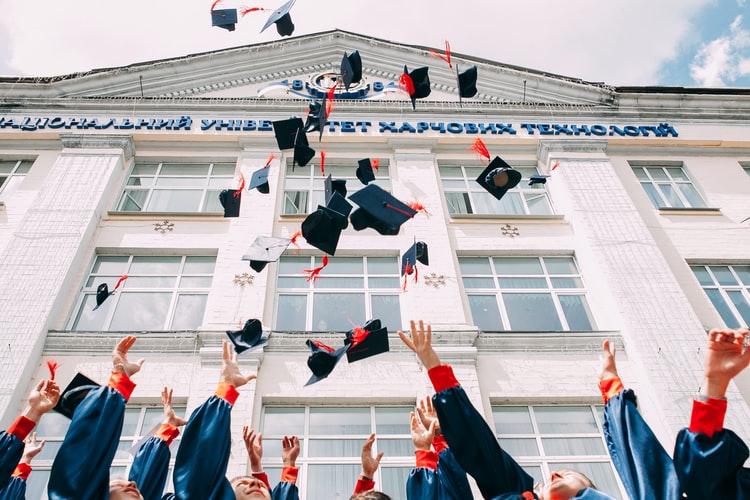 Learn Languages Online
Japanese Personal Lesson for Any levels/ages! (45)
Private Class
89% (240)
Private Class
85% (234)
Meet Amphy
The largest marketplace for live
classes, connecting and enriching
humanity through knowledge.
Explore Amphy
Find Online Teachers