15 Contour Mistakes To Avoid
Common Contouring Mistakes
These small mistakes can ruin your results if you're not careful:
1. Contouring with Bronzer
Contouring with a Bronzer will inevitably end up in an unnatural look. That's because the purpose of contouring is to enhance or mimic shadows on the face.
Shadows naturally have a cooler undertone. Bronzer doesn't help in this regard because they tend to have warmer tones to provide the desired look of a sun-kissed glow. 
2. Pick the Correct Formula For Your Skin Type
Don't relegate yourself to cream as if it's the only option. It's more important that you choose your contour formula based on your skin type. The powder will be a better choice if your skin is naturally oily.
However, if your skin is dry, it's a good idea to go with the cream. Moreover, if you have very dry skin, then you can mix the cream with an oil. If your skin is normal, you most likely can choose whichever formula you like. If you need help identifying what products work best for your skin, check out our post on our complete beauty glossary to simplify your search.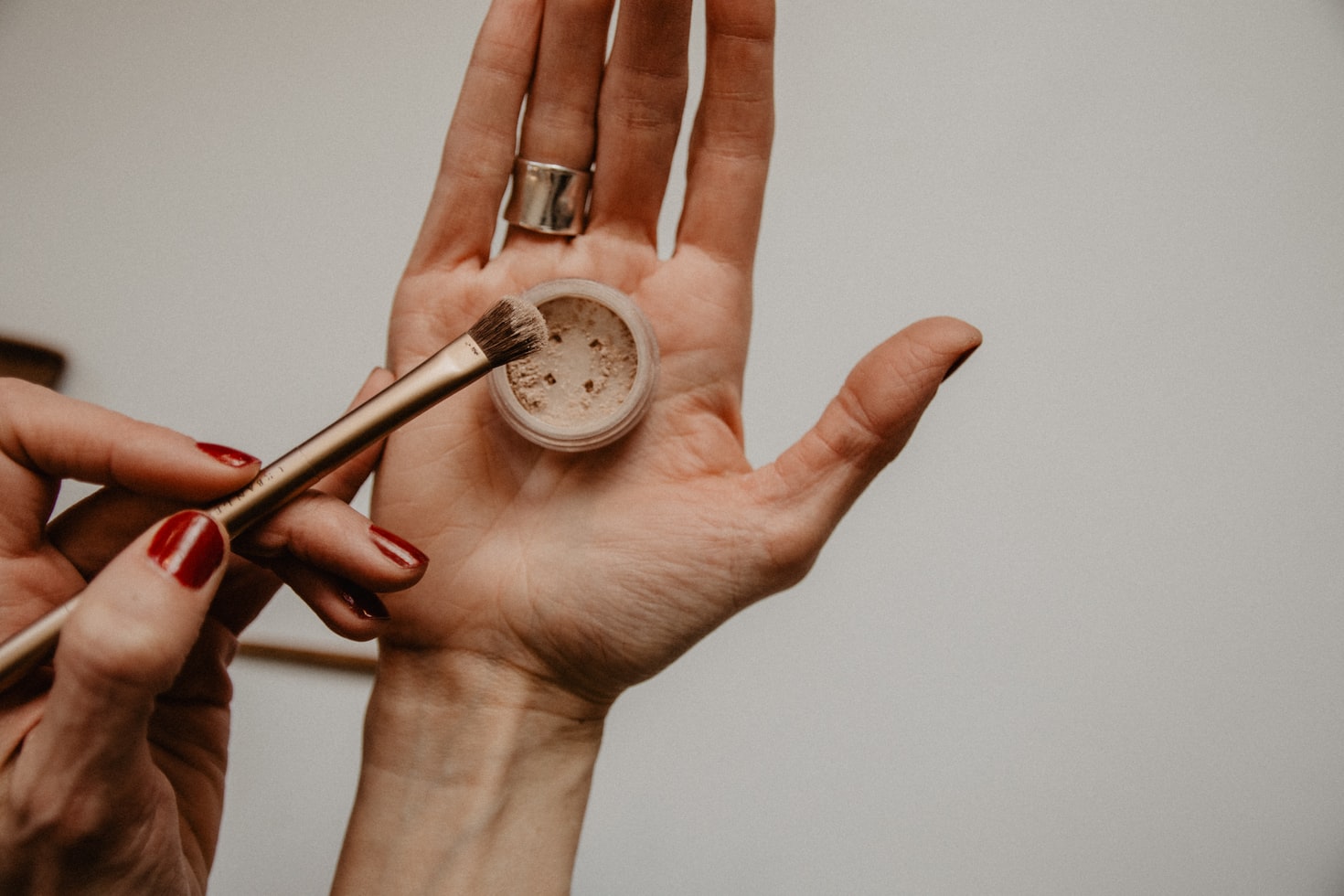 3. Use a Clean Sponge or Brush
This mistake is an easy fix even when you're making it. Place your sponge or brush down. Take either a brush with some leftover foundation or a clean brush and blend out the edges.
Alternatively, you can get a soft brush with dents. This feature makes it ideal for blending out all harsh lines where your contour meets your foundation.
4. You're Choosing Shades That Are Too Dark
When contouring, you can use a product designed specifically for this task, or you can use concealer. No matter what type of product you decide to use, you should only go one or two shades darker than your complexion. Otherwise, your look will appear unnatural.
5. You're Over Highlighting
Using a highlighter can enhance your facial features and give you that extra pop. However, people often go overboard with this product. Just remember that less is more!
6. You're Not Applying Formula To the Right Areas
Be purposeful and strategic with your highlight and contour placement. Begin with applying the darker shade around your hairline. Next, go under your cheekbones, along your jawline, and down the sides of your nose.
Finally, apply the highlighter down the bridge of your nose, on the center of your chin, under your eyes, and in-between your eyebrows.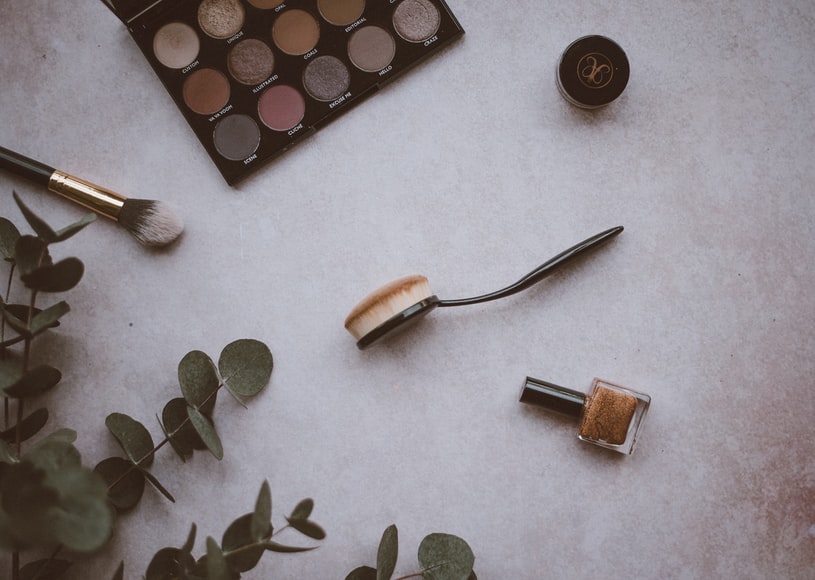 You'll achieve the look you want in no time!
7. You're Skipping Out on a Setting Spray
It's essential to remember to set your makeup after taking the time to create the perfect look. If you don't set your face, your face makeup could smudge, smear, or rub off before the end of the night (or day). To prevent any mishaps, use a few spritzes of a quality setting spray.
8. Your Contour Is Too Low
The point of contouring is to give the appearance of a slim and sculpted face. Therefore, where you place the product is crucial. If you put your contour too low, near the middle of your cheeks, you might look more gaunt than chiselled.
9. You're Contouring Underneath Your Eyes
You have to be careful when you're trying to conceal dark eye circles. If you contour the area underneath your eyes, you may end up with more of a glowy effect. And that's not a good thing!
Grab a concealer with orange undertones. Use this product, and then finish it off with another concealer that matches your complexion.
10. You're Using Too Much Blush
The round parts of your cheeks that come out a little when you smile are called the apples of your cheeks. Try the contour formula over the apples and up toward the temples if you want to contour your cheekbones for a defined look. Make sure you're not too heavy-handed!
Also, don't use blush near your nose. It gives off more of a sick look than that pop of color you're looking for. If you've already applied the color and it's too close to your nostrils and the sides of your nose, you need to eliminate pink tones with a concealer.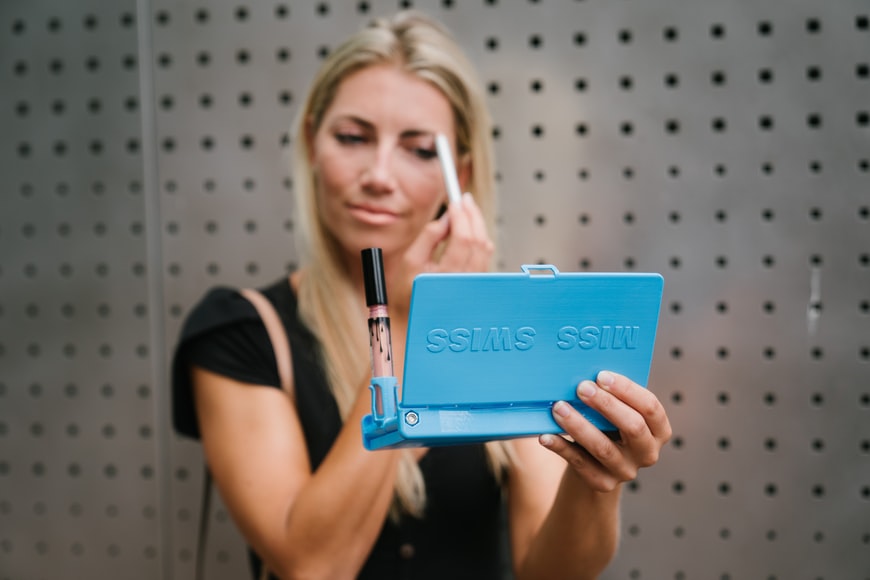 11. You Didn't Consider Your Unique Face Shape
This faux pas is a common face makeup contouring mistake. When you're applying products to the wrong parts of your face, it usually is because you haven't considered your face shape.
Heart-shaped faces: Apply near the temples, forehead, the tip of your chin, and cheekbones.
Round faces: Apply near the temples, on the sides of the forehead, the jawline, and below your cheekbones.
Square-shaped faces: You follow the same pattern as a round face, except you don't need to drag the product near your temples.
Oval-shaped faces: Apply near the sides of your forehead and under your cheekbones. Start at your ears and drag it out to the middle of your cheeks.
12. You're Using the Wrong Tools
Don't try to use your fingers as a blending tool when contouring. You need a makeup blender to achieve the best look. Use a little contour and highlighter on your blending sponge and draw a line onto the jawline, cheekbones, and down the middle of your nose. Next, blend out the lines using the side of your blending sponge.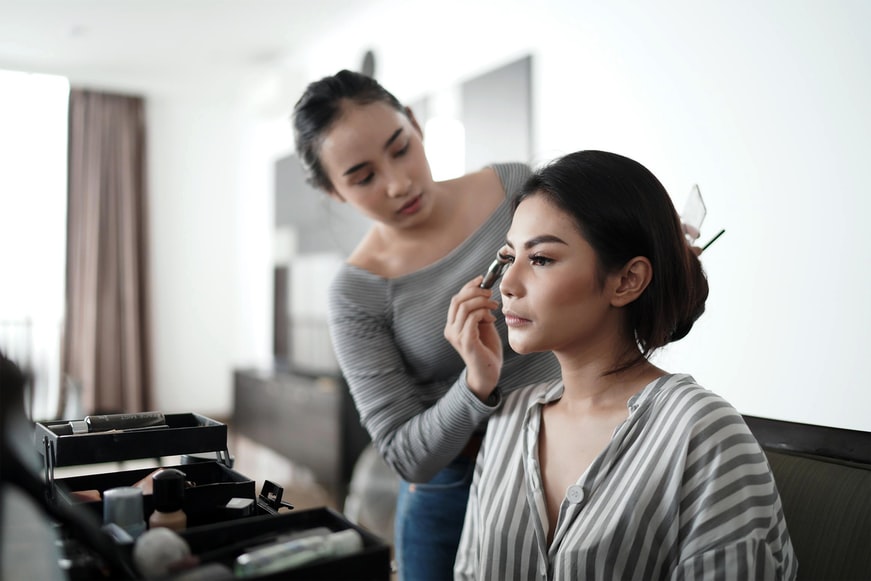 13. You're Too Focused on One Spot
If you pay too much attention to just one area, you end up over blending that one spot. That results in an unnatural look and varying shades across your face.
Your makeup will look unbalanced because you'll have some hard lines and some soft lines. The finished look might be flat instead of defined.
14. You Didn't Balance Out the Overall Intensity of Your Makeup
How many times have you seen someone on Instagram with a full face of makeup, and it just doesn't match? Their lips and eyes are neutral, and the contouring is sharp because it's darker than the other colors they've used.
The contrast takes the attention away from the overall look. You either go bold and dramatic or simple and natural; don't mix the two.
15. You're Using Too Much Contour Product or Too Little
This mistake might take a few tries to correct. If you're using too much product, then your face will look cakey or like you have dark cheeks. If you didn't use enough, then it won't look like you're wearing anything at all different than your typical daytime makeup.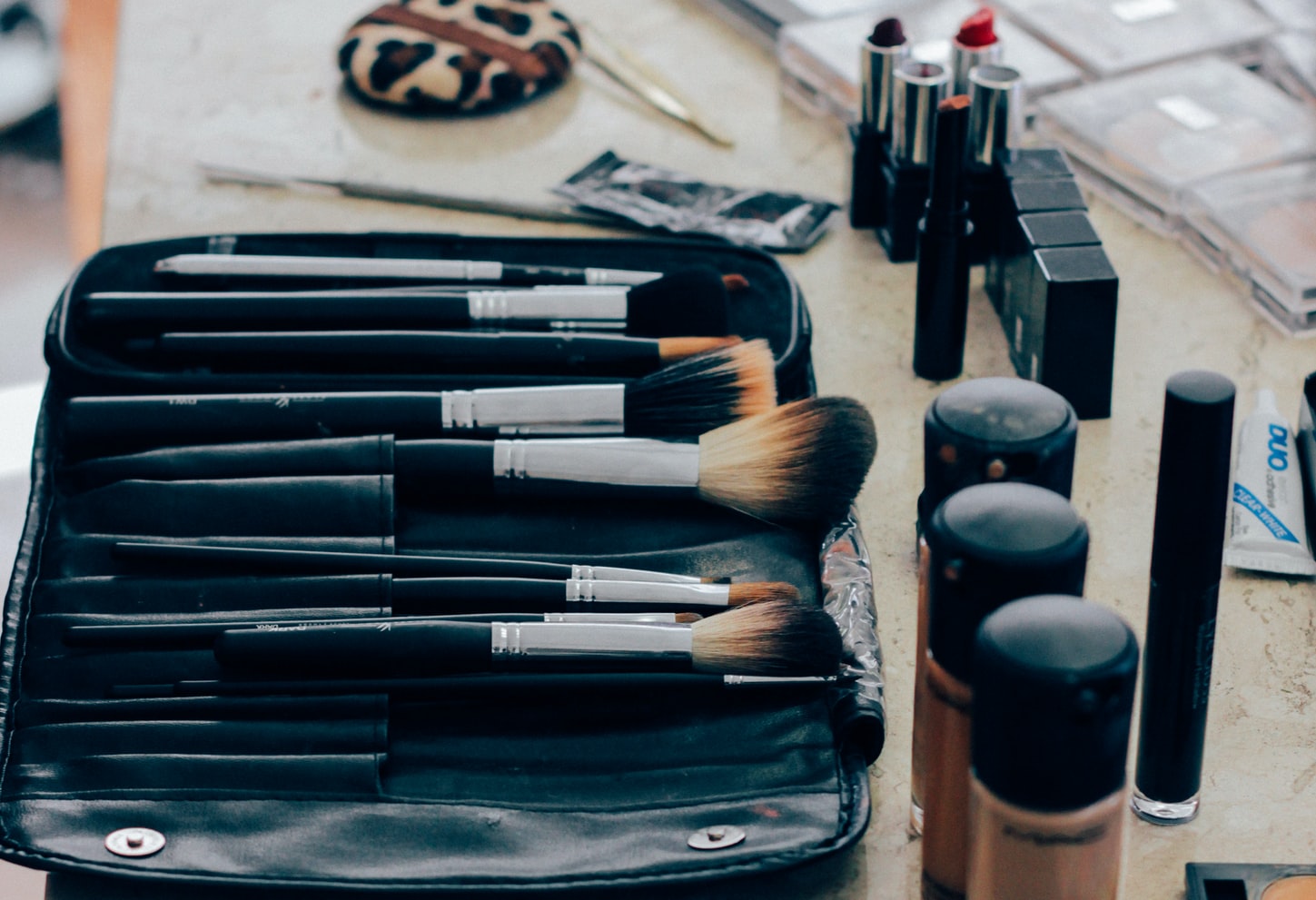 Contouring is fun because it lets you express your creative side as you play around with different looks. Be sure to have a look at the great online contouring and makeup class options on Amphy.
If you're a beginner, these face makeup contouring mistakes are good to learn upfront. That way, you don't have to unlearn any techniques that you have already become accustomed to doing. Make sure to check out our blog for more beauty inspo to begin your makeup journey. 
If you're already a pro that can't quite get the hang of contouring, these tips should help you pinpoint the problem. You'll achieve the look you want in no time!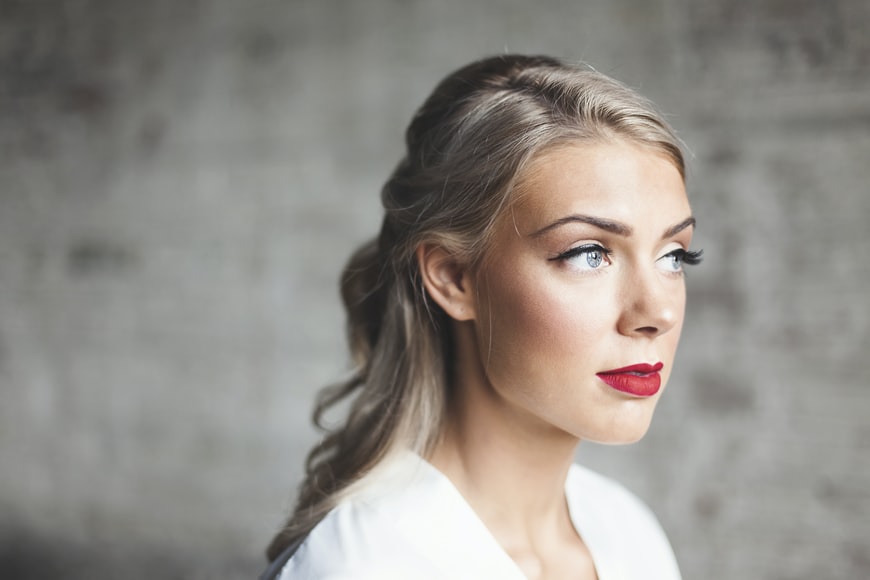 Learn Beauty Online
Private Class
91% (283)
Private Class
92% (304)
Meet Amphy
The largest marketplace for live
classes, connecting and enriching
humanity through knowledge.
Explore Amphy
Find Online Teachers