Taking a business analytics course can help boost your career to new heights. Employers can see your dedication to the job with these courses, and you'll even learn a new thing or two. There are dozens of excellent business analytics courses online, so we've rounded up the 15 best business analytics courses. 
Which Certification is Best for Business Analytics?
The best one will depend on your preference and career goals, but one of the best certifications for business analytics is the IIBA Certification in Business Data Analysis (CBDA). 
Is Business Analytics High Paying?
It depends on your education level and where you live, but it is a well-paying job. The average income for someone with a Master's in Business Analytics is around $72,000.
Is Business Analytics a Lot of Coding?
While business analytics does involve some coding, you shouldn't use it often as this is more statistics orientated. 
Employers can see your dedication to the job with these courses,
Our List of Business Analytics Courses Online
Here's our comprehensive list of the best business analytics courses online. 
1: Amphy Business Analytics Course
The business analytics course by Amphy is the perfect course to help you gain knowledge on how to make business-driven decisions for an organization. It combines lectures, hands-on activities, and more. They have classes almost every day, and it takes about 1.5 hours to complete. 
2: Wharton's Business Analytics Specialization
You can take Wharton's business analytics specialization course online, thanks to Coursera. The program has four courses to help with analytics across a variety of business sectors. You don't need any knowledge of business analytics to take the course, but knowledge of Excel is a good idea.
3: Advanced Business Analytics Specialization
This course by the University of Colorado is actually five total courses rolled into one. The advanced business analytics specialization is an intermediate-level course, so you should have at least a little bit of knowledge and experience in business analytics before signing up. 
4: Business Analytics Fundamentals  
A course from Babson College is business analytics fundamentals. Some of the key areas you'll cover in this course are basic probability, data visualizations, and data collection. You'll learn about advanced Excel functions to help you better analyze data for your organization. 
5: Excel to MySQL 
This course from Duke University is offered on Coursera. Excel to MySQL is perfect for those who want more knowledge on data analysis. You'll use different platforms to learn how to analyze data and make data-driven decisions.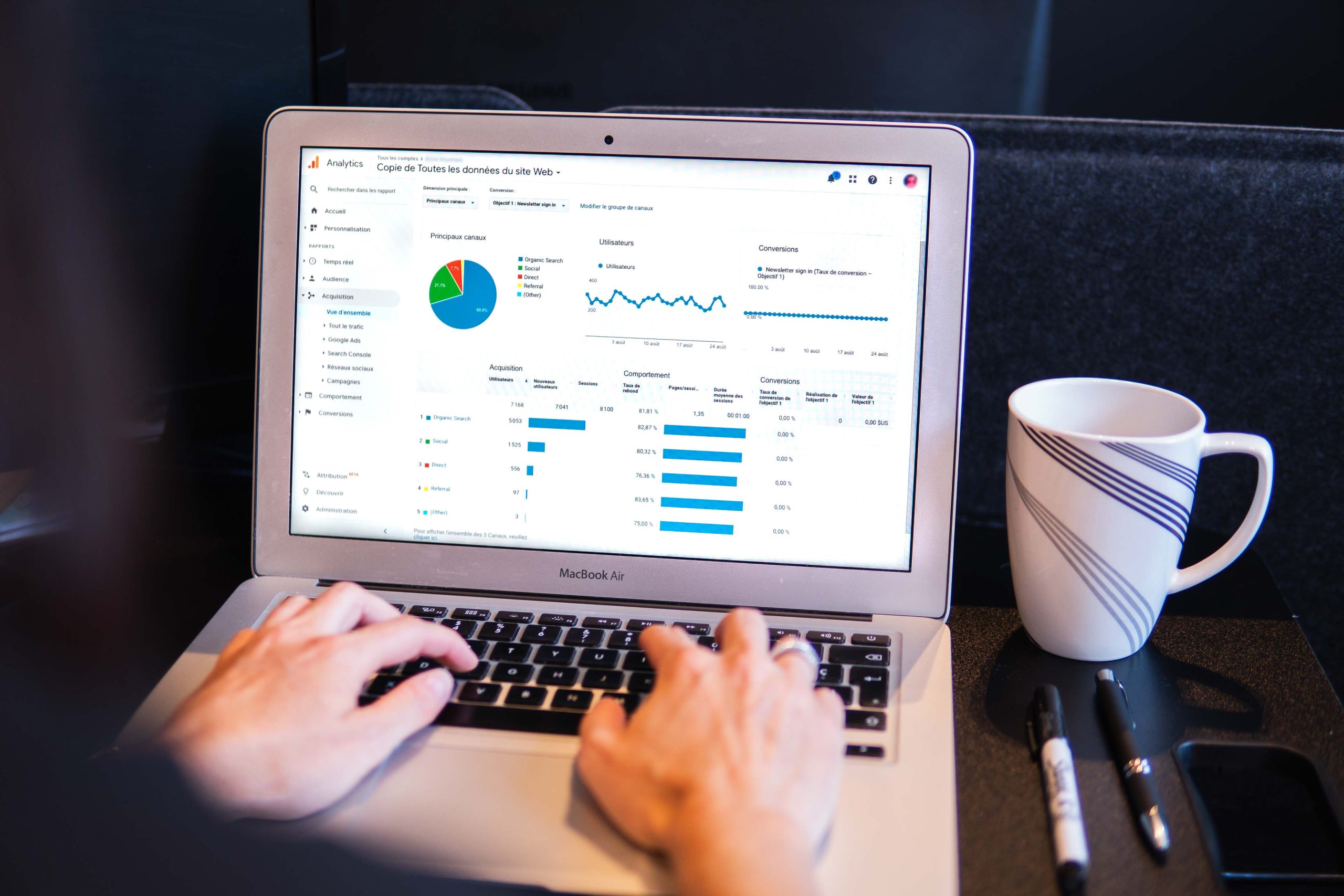 6: Statistics for Business Analytics
Udemy offers some great courses, but we love these statistics for business analytics courses. There's a lot of hypothesis testing involved, statistical significance, and more. The best part is that this course only takes seven hours to complete if you do it all at once.
7: Strategic Business Analytics Specialization
You can take Essec Business School's course on Coursera. It's an excellent option for students and professionals interested in business analytics. Once you complete the course, you'll be an expert in big data management. It takes about 16 weeks when you space it out. 
You Might Also Like: Top 15 Data Analytics Certification
8: Business Analytics Nanodegree
The business analytics nanodegree from Udacity is a great introductory course to learning more about business analytics. You'll earn a nano degree over three months as you learn basic skills and how to apply data-driven solutions to real problems. 
9: Data Analysis and Presentation Skills
PWC's course on Coursera will help you with practical data analytics applications. There are five courses in total, which can take a few weeks to complete. The best part is that this is a course designed for beginners. Prior knowledge is helpful but not necessary with this course. 
10: Business Analytics – University of Cape Town
You can take the University of Cape Town's business analytics course online via getsmarter. It's an eight-week program that will help you better understand analytics no matter your knowledge level. It helps to have prior knowledge of business statistics before taking this course. 
11: Introduction To Business Analytics
If you have no knowledge of business analytics but want to start learning, Udemy's introduction course is the best option. It will help you gather a better understanding before choosing a specialization, and it only takes five hours to complete.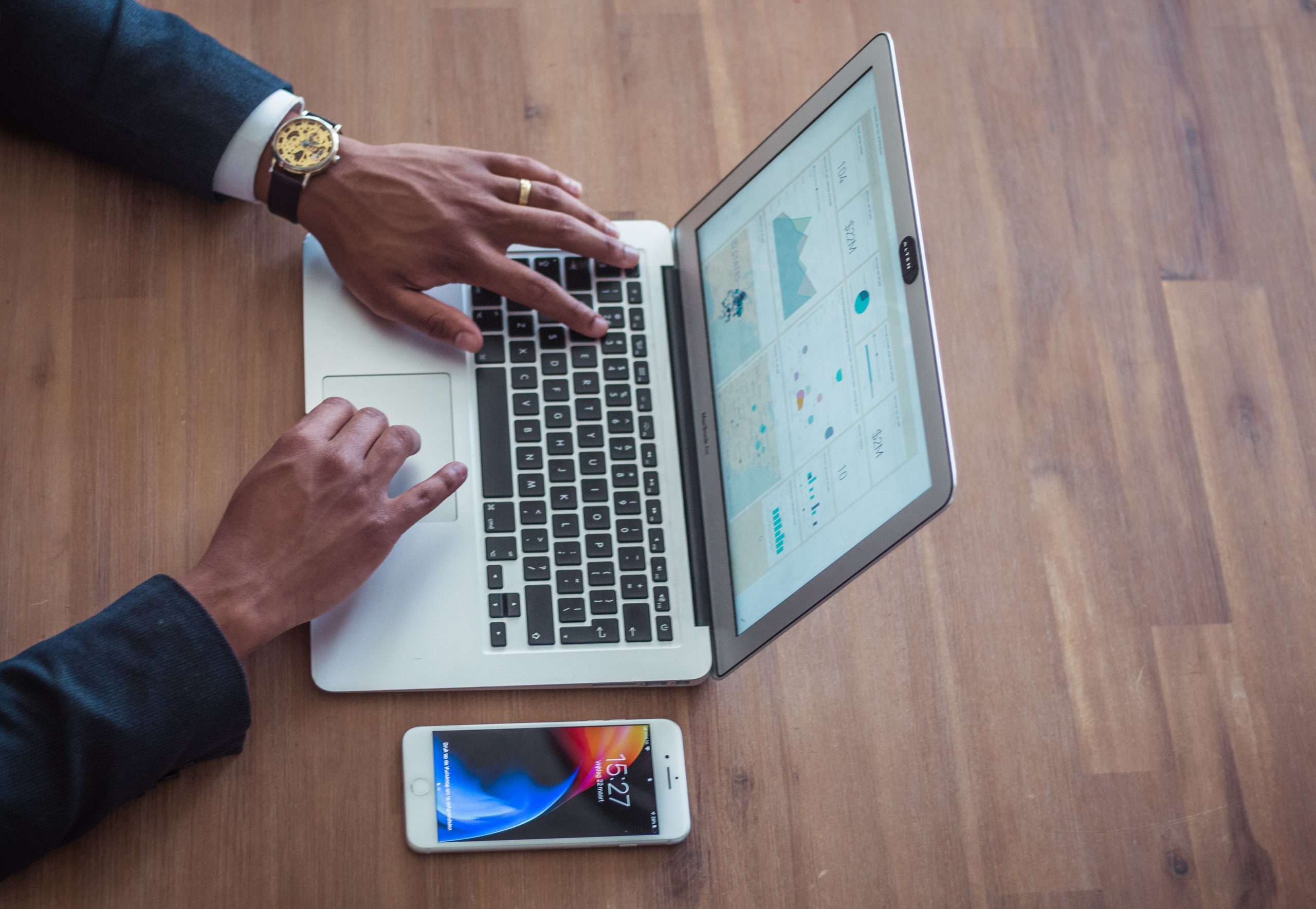 12: Business Process Analytics in R
DataCamp offers business process analytics in R course. There are four modules total, and you'll learn all about how to extract data via business processes in R. There are only 16 videos, which total about four hours of work to take this course. 
13: Becoming a Business Analyst
The becoming a business analyst course from Pluralsight is an excellent option for beginners and those with extensive business analytics knowledge. The modules start relatively easy and progressively become more difficult as you progress. 
14: Business Analytics Micro Masters Certification
We also like Columbia University's Micro Master's certification. You'll take the course on EdX, and it would be best if you have knowledge about business analytics. These are master-level courses and can be complicated if you don't know anything about analytics beforehand.
15: Business Analytics for Data-Driven Decision Making
On EdX, you can take this course from Boston University. It's part of a micro Masters program, so you'll need prior knowledge to succeed with this course. Some things you'll learn include how businesses use analytics, demonstrations, models of analytics, and more. 
Becoming a business analyst can help launch your career or become a more valuable employee where you already work. Whether you go with Amphy's business analytics course or another one from our list, you'll be happy you did. 
Related Articles
Learn Business Analytics Online
Group Class
97% (227)
Google Analytics 4 Private Class
Private Class
87% (301)
Meet Amphy
The largest marketplace for live
classes, connecting and enriching
humanity through knowledge.
Explore Amphy
Find Online Teachers