Chess is not a complex game. The rules are set in stone, and the pieces move the same way every time. While its rules do not change, and the pieces remain the same, it is a challenging game to master. 
Having been around for hundreds of years, there are numerous books on openings, mid-game strategy, positioning, and more. It can be overwhelming for new players to get a sense of how to learn chess.
Beginners usually learn chess from a friend or family member. However, when you learn chess, it is crucial to use as many resources as possible. Your friends and family members can teach you the basics and maybe even a little beyond that, but you must study to master the game. Fortunately, there are plenty of online resources to help you learn chess.

The first place we want to recommend as a place to learn chess is Amphy. There you can purchase lessons and classes from experts. Grandmasters host private classes for players of all levels as well as group classes where you can learn with others. It is a fantastic resource for people who want to learn chess at any level. You can even purchase gift cards to fund lessons for yourself or a friend. 
When most people look for chess resources online, they find chess.com. The site allows players to play against opponents from all over the world. There is a built-in rating system on the site, allowing players to climb in rating.
However, it is not just about playing on this site. There are sections dedicated to educating players on chess and how to play it. The site even includes a list of all the unique mechanisms in chess. A list like that is not on all sites despite its importance to beginners.
Furthermore, there are advanced lessons for more experienced players. So, if you want to gain a better understanding of the game, there are not many better places to learn than chess.com.
While its rules do not change, and the pieces remain the same, it is a challenging game to master.
ChessMood is another solid option for people who want to learn chess. This site provides step-by-step dissections of your moves, opening, and games. You can use this site to quickly learn strategy, tactics, and openings. The PRO version provides plenty of extra resources for people willing to spend a little money.
Chess Tutor is an interesting option because it requires all users to have a Skype account. Although that is inconvenient, you need it to communicate directly with chess experts. On this site, you will speak directly with a tutor. You will get one-on-one lessons so that you can safely improve as a player.
Chess24 is one of the best places for beginners to learn how the game works on a basic level. It has an interface that is easy to understand and manage. You can communicate with other players around the world and schedule matches with those users.
One of the most useful tools on the site allows players to watch live chess games. Sometimes one of the most valuable things you can do is watch other players play. When you do not need to worry about making moves yourself, it is easier to understand how the game is playing out. 
Additionally, the Tactics Trainer feature is very useful. It lets you review your playing style and gives you advice on how to make adjustments. You can also complete puzzles with the trainer to improve your skills.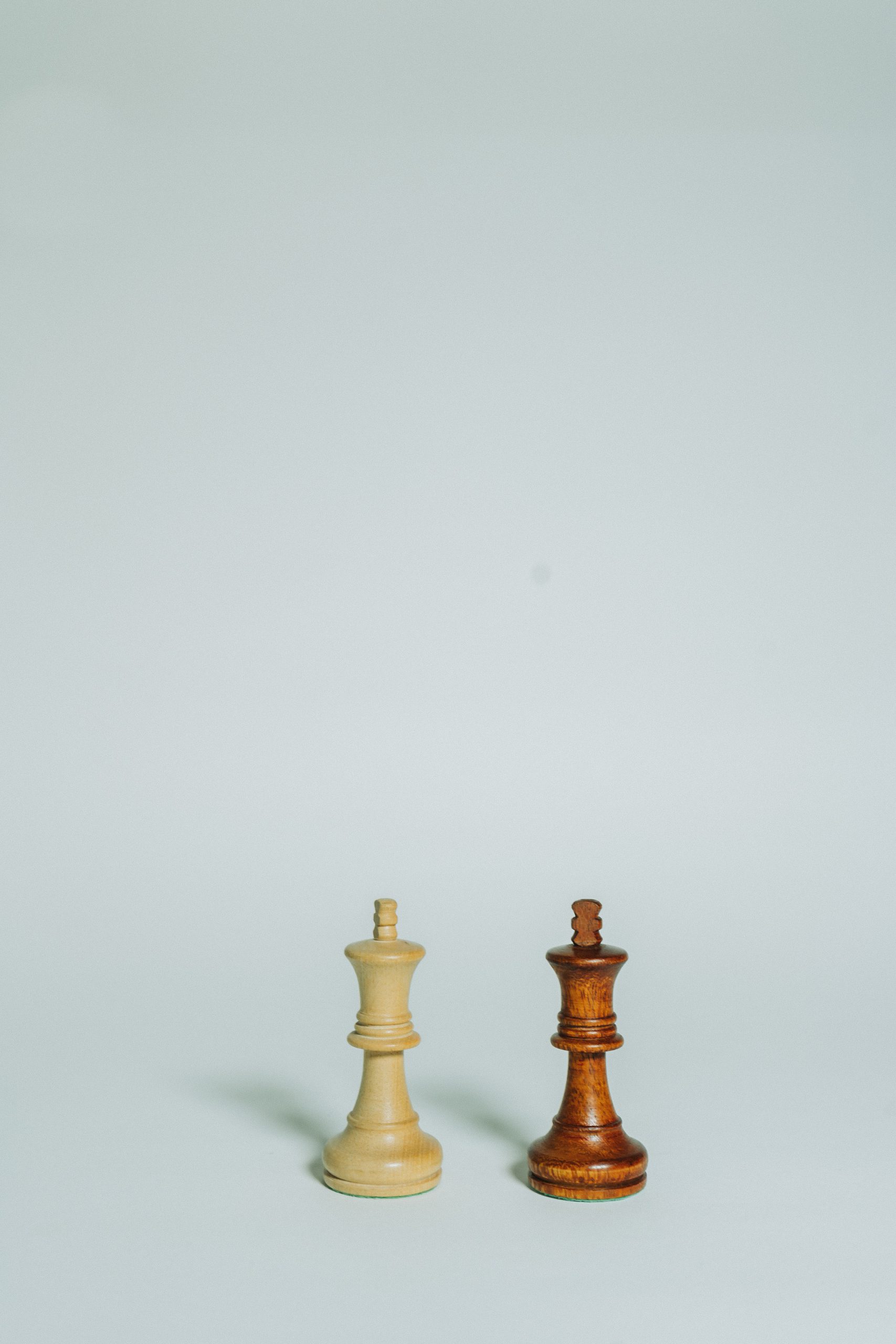 Lichess.org is a great place to practice. You can play in daily tournaments, start games with people worldwide, and enjoy various game modes. You can practice in classic, rapid, blitz, or bullet games. Additionally, there is an extensive learning section for players to go through. 
The site has a few live coaches for players to learn from, but that is not all. If you do not want to speak to a coach, there are plenty of lessons. The site specializes in teaching players about two-move checks so that you can gain an advantage in your games.
IdeaChess is a great place to learn chess if you have trouble closing out games. On this site, you will learn how to complete checkmates. Getting to the endgame is something many beginners can accomplish, but they struggle to checkmate without two rooks or a rook and a queen. At IdeaChess, you will learn how to checkmate with your knights, bishops, pawns, and any combination of pieces.
Internet Chess Club is a fantastic option for people who have been playing for a while. It is not a place to learn the basics. Instead, it is a site for players who need to hone their skills. On the site, you can play with grandmasters, and learn strategies from them. If you want to learn the more detailed and complex aspects of chess, the Internet Chess Club is the place to do it.
As you can probably guess from the name, Chess Game Strategies is a website dedicated to teaching players about complex strategy. You will learn how to react to unique situations and gain a greater understanding of the game.
The last site we want to look at is Chess Tempo, but it is far from the worst option. Here you can review games from top professionals to understand how they think. By getting into the minds of pros, you can apply concepts they use to your games. There are more than three million matches to examine on this site.

When you learn chess, there is a lot to manage in your mind. Once you understand the basics, there is still much to learn. There is always more to learn, so regardless of your level, these sites can be useful. We recommend Amphy or Chess.com, but they are all solid options.
Related Articles
Top Chess Courses
Individual Chess Lessons with a Woman Grandmaster
Private Class
89% (274)
Chess classes with Grandmaster
Private Class
95% (260)
Meet Amphy
The largest marketplace for live
classes, connecting and enriching
humanity through knowledge.
Explore Amphy
Find Online Teachers