Educational Metaverse Startup in DFW Gets Seed Funding of Over $3 Million
STEMuli is an educational startup that will use gaming technology and techniques to promote learning for kids. They have received funding from a variety of companies, including Slauson & Co.
Everything you Need to Know in 70 Words
A startup company focusing on education in Dallas, Fort Worth, has been given early funding ($3.25 million) to aid the creation of an innovative children's learning method. The company is called STEMuli, and they aim to create an "educational metaverse." 
The funding was given to them by Slauson & Co., as well as Valor Ventures. Draper Associates also contributed to the cause.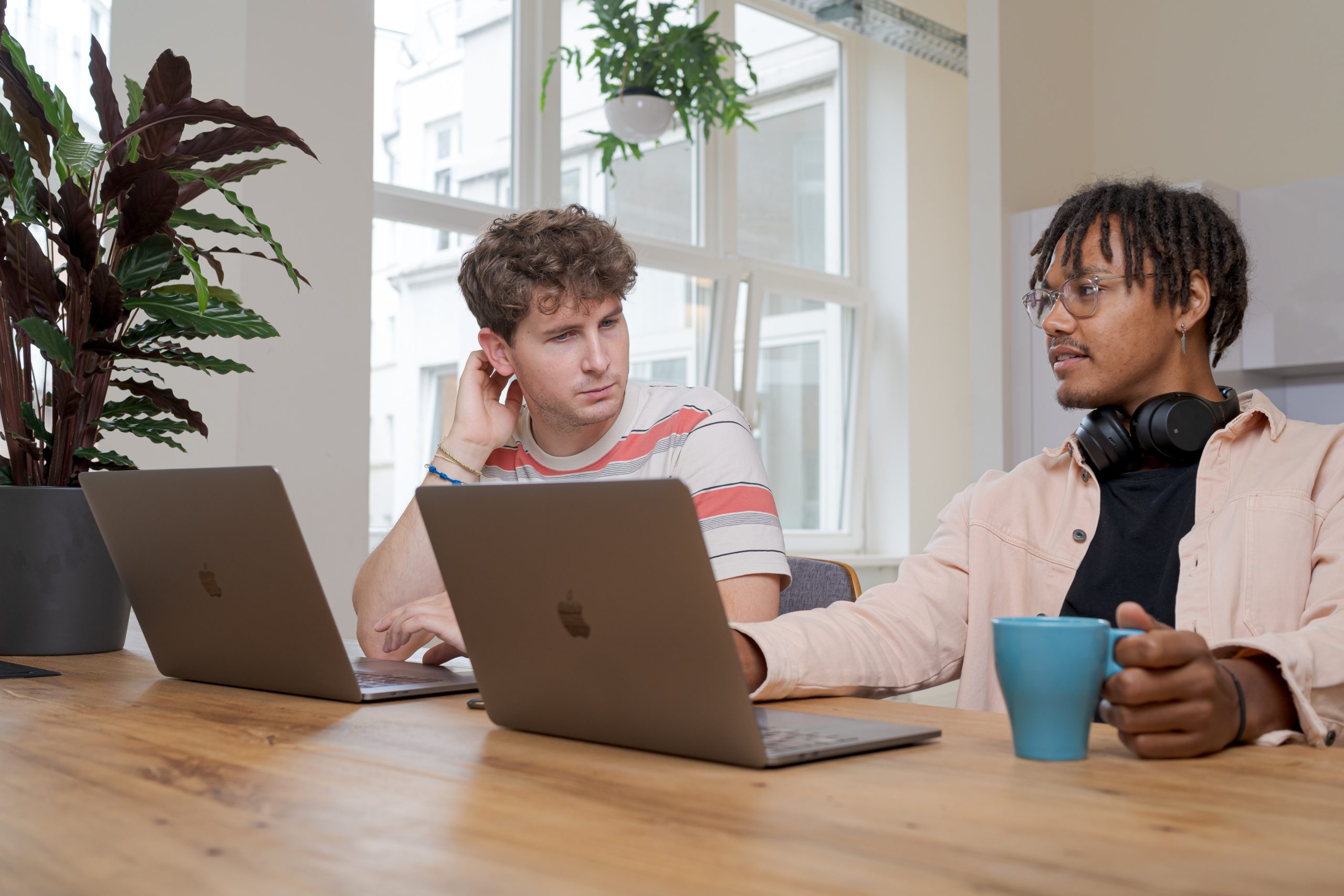 More About STEMuli: 
Taylor Shead, the founder of STEMuli, says that the goal of her company is to "improve learning outcomes by providing all students with an experience that rivals playing their favorite video game."
The development of new ways to educate children using state-of-the-art platforms is making this ambition a reality. The company launched its software at Dallas Hybrid Prep School in 2021. With this newfound funding, the company plans to expand its reach to the rest of the United States.
They aim to start this expansion by launching their software in other states, including New York, California, Georgia, Washington D.C., and Illinois. They will also use the funding to continue developing and improving the software they have already created.
Taylor has cultivated a team of game developers, educators, and technology experts to achieve this goal and help students learn in a fun and engaging way. The companies that provided this early funding have all gone on record to express their hope for this concept and the potential of the project.
The funding was given to them by Slauson & Co., as well as Valor Ventures. Draper Associates also contributed to the cause.
Other Related Developments From Around The Industry:
Amphy Software Update 2.0: The Ultimate Stay at Home Learning Platform
Amphy has launched a software update for the user interface of its learning app. UI updates include trailers on the home page for classes, a conveniently categorized list of popular classes, and other new aesthetic adjustments.
The app also includes features that streamline learning online. The new "Hubs" feature allows users to interact in real-time with teachers, coaches, and experts. 
There are many other new features within the update, following Amphy's mission of making e-learning as simplified as possible.
Masterschool raises $100 million in Seed to address job shortages
A company called Masterschool has received funding to pursue its goal of combating the global labor shortage. The company has created a digital learning platform that teaches classes on jobs in the tech industry. The classes utilize experts and leaders in the industry and have them train people.
Many have found success with the program and have even gone on to get jobs at places like Google, Microsoft, and Intel.
Top Team Building Activities
Private Class
87% (289)
BINGO: Team Building Game
Group Class
87% (261)
Meet Amphy
The largest marketplace for live
classes, connecting and enriching
humanity through knowledge.
Explore Amphy
Find Online Teachers