Many people want to make money playing chess because they're good at it and want to earn the extra income. Playing chess for cash can be a beneficial side hustle, as you will learn later in this article.
You don't have to be a professional to make money playing chess. However, if you want a headstart at the game, the best way is to take chess lessons for beginners from Amphy. This can give you a solid foundation of the basics you'll need to make money playing chess. 

What Is Chess?
Chess is a board game where two players strategically move chess pieces like pawns, knights, bishops, and rooks. Moreover, it also includes a queen and a king. The board has a checkered pattern of 64 squares arranged in an eight-by-eight grid. Each player has 16 pieces and a goal to checkmate the other person's king.
The game requires excellent concentration and exquisite brainstorming skills to think several moves ahead. One wrong move could mean allowing your opponent to win, so you must think carefully and deliberately move your pieces.
You can bet on games, participate in tournaments, or coach others.
The #1 Reason Why You Need to Make Money Playing Chess
The burning motivation behind your urge to make money playing chess should be your passion for the game and your determination to earn an income. When you harness this passion, you'll realize there are many ways to make money based on chess beyond playing the game for fun.
Can You Make Money Playing Chess?
Yes, you can make money playing chess in many different ways. You can bet on games, participate in tournaments, or coach others. You can write books and teach courses to share your skills in winning games. You can also design and sell chess-related merchandise to other game fans.
Ultimately, if this guide has fueled your passion for learning chess, you can visit Amphy and learn all about chess that you want.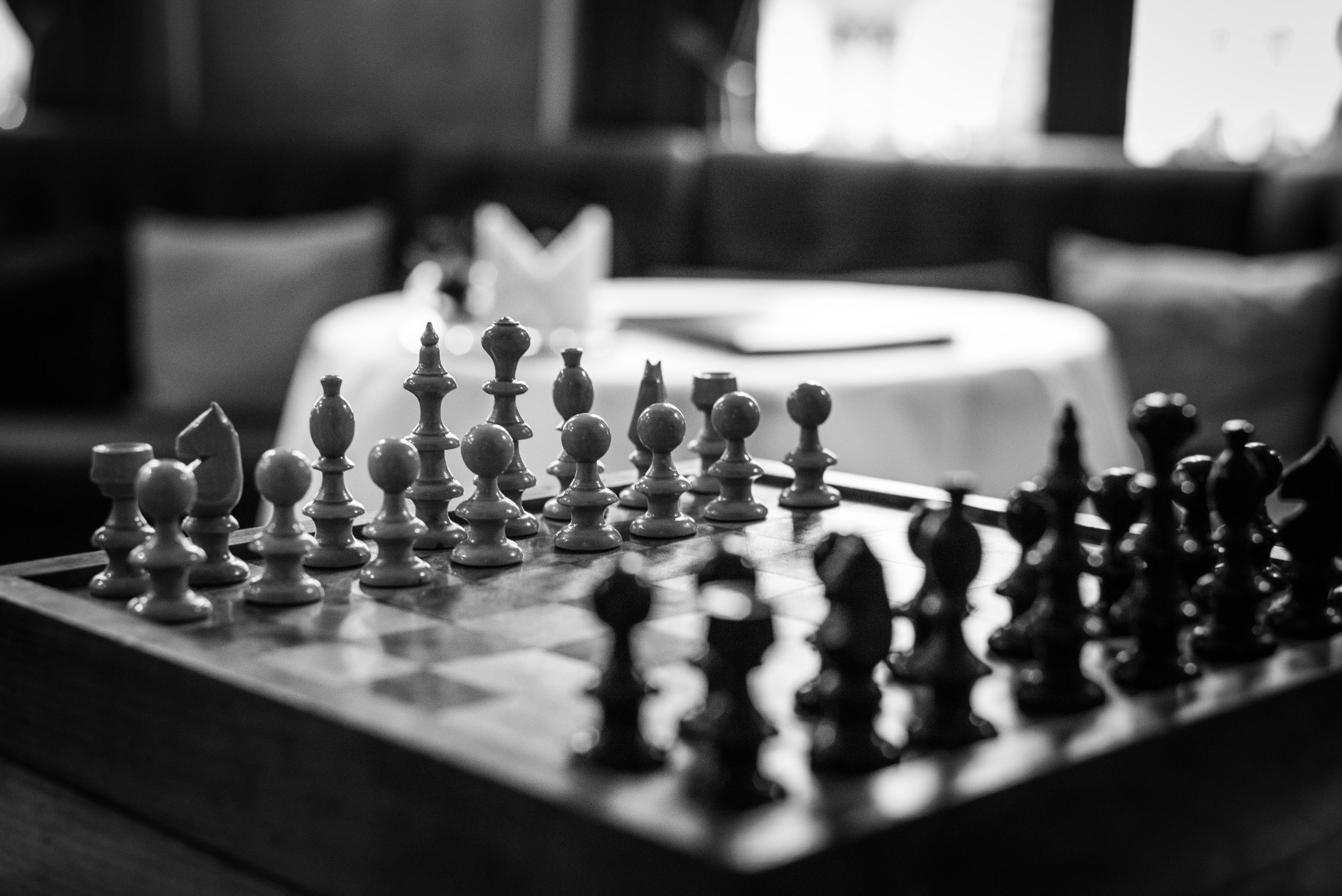 How Much Money Can You Make Playing Chess?
The amount of money you make playing chess varies depending on your skill level, what services you want to offer, and the number of opportunities you have. For example, if you teach a chess club at local schools, you'll reach many students and potentially have the chance to coach them one-on-one.
If you only want to make money by playing in chess tournaments, you limit your income based on how many matches you qualify for and can attend.
So, if you are planning to make this your side hustle, it might be time to  Boost your chess skills with these simple tricks. 
How To Make Money Playing Chess in 5 Easy Steps:
Win Prize Money

Earn Scholarships and Stipends

Get Sponsorships

Give Performances

Bet

Coach
Breakdown of How to Make Money Playing Chess
Win Prize Money:

Playing chess tournaments allows you to win big money. The world champion can win over one million, but even other matches have big prize jackpots. You can find games with payouts for the top three scorers, increasing your chances of winning prizes.
Earn Scholarships and Stipends:

Students who play chess can get money in the form of scholarships and stipends for school. 
Get Sponsorships:

You can use your status in the chess world and online profile to get sponsorships from chess-related companies. These businesses may reach out to you to promote their products and services. If you have an impressive social media following, you can pitch campaigns to your favorite brands to earn money and get free goods.
Give Performances:

Many chess organizations host performances like exhibition matches and simulations for other players. You can participate in these events and get paid for your time and effort.
Bet:

Betting on chess means you need to predict the outcome of a game. As with

sports betting

, you can make different bets depending on the winner, the pieces left on the board, and the game's duration.
Coach:

While you might teach more than play, being a coach is a great way to make money using your chess skills and knowledge. You can help students of any age or even coach people who want to become professional chess players.
You might also like to read about the 12 Greatest Chess Players of All Time (2023)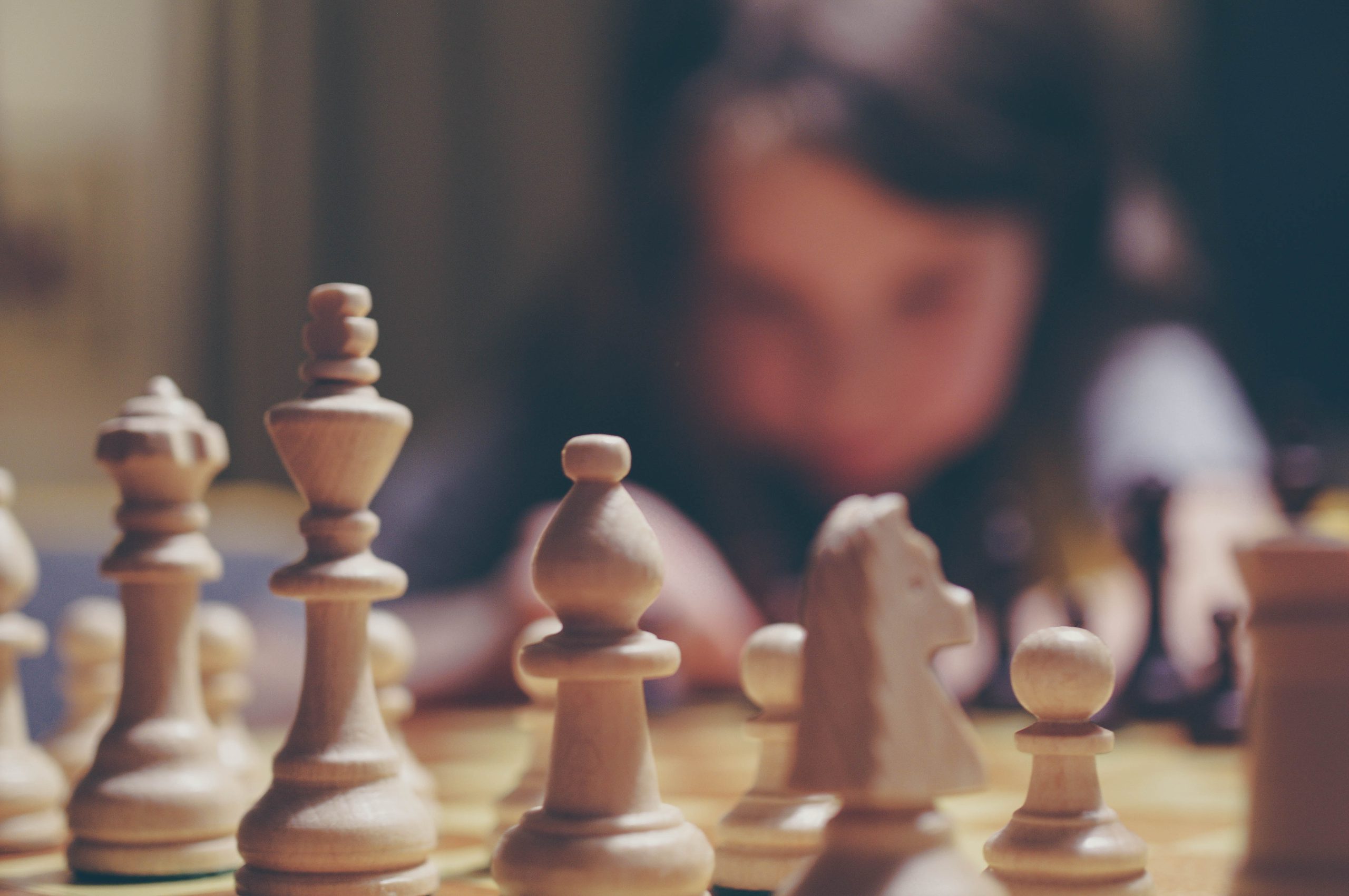 Tips For Successfully Earning Money From Chess
Chess is one of the most famous sports in the world; undoubtedly, chess tournaments of grandmasters from around the globe have prize money of thousands of dollars.
However, beginners and chess experts can earn money by playing chess in tournaments or online, teaching in local schools, etc.
If you need help winning at chess, consider hiring a coach to help you elevate your skills. It's an investment in your knowledge because once you win tournaments and coach others, you'll earn that money back exponentially.
Moreover, you can use your status in the chess world and online profile to get sponsorships from chess-related companies.
Weigh your chances. While playing in a tournament is a great way to make money, you must weigh your chances. Check the odds and see how likely you are to win. Measure that possibility against your entry fee and see if it's worth the investment.
Related Content
Learn Chess Online
Chess Strategy Lessons by Amateur World Champion
Private Class
91% (273)
Individual Chess Lessons with a Woman Grandmaster
Private Class
89% (274)
Meet Amphy
The largest marketplace for live
classes, connecting and enriching
humanity through knowledge.
Explore Amphy
Find Online Teachers