Company merchandise, or "swag," can make or break a company's promotional campaign. Intelligent marketing teams know how important it is to use quality logo products to promote their business. Unfortunately, coming up with company merch ideas can be difficult in today's world of flash fashion and never-ending trends. 
Gone are the days of ugly, oversized T-shirts. Customers crave merchandise that is both clever and useful. If you're looking for products that can set your business apart, check out these 41 company swag ideas to be cooler than your competitor.
Choosing the proper merchandise for your company will drive sales and interest in your products or services.
1. Water Bottles
Water bottles are practical merchandise that are sure to get used by current customers and seen by potential ones.
2. Tumblers
Tumblers are an excellent option for companies that offer services on the go. 
3. Mugs
Mugs are great merchandise and look inviting on a cold winter day. Don't forget to include hot chocolate or a bag of ground coffee.
4. Wine Glasses
Wine glasses make an excellent gift or promotional item for your customers.
5. Shot Glasses
Shot glasses are perfect for bars, restaurants, or any company that wants to attach their name to a good time.
6. Coolers
A cooler at the beach or park is sure to attract the eyes of potential customers. Plus, they associate your brand with fun and community.
7. Tote Bags
Tote bags are another great option for getting your brand or logo in front of people that aren't already in your client base.
8. Backpacks
Backpacks are a practical item that customers will appreciate and use regularly. They are also highly visible to the public.
9. Duffel Bags
Duffel bags make fantastic promotional products because they travel with your clients and reach people outside the local pool.
10. Luggage Tags
Luggage tags are a clever promotional item for companies whose audiences tend to travel.
11. Waist Bags
Waist bags, or fanny packs, are helpful for travelers at festivals and conventions.
12. Make-Up Pouches
Make-up pouches are the perfect merch idea for companies that sell beauty products or whose target audience is women.
13. Pencil Cases
Pencil cases are excellent swag for students of all ages.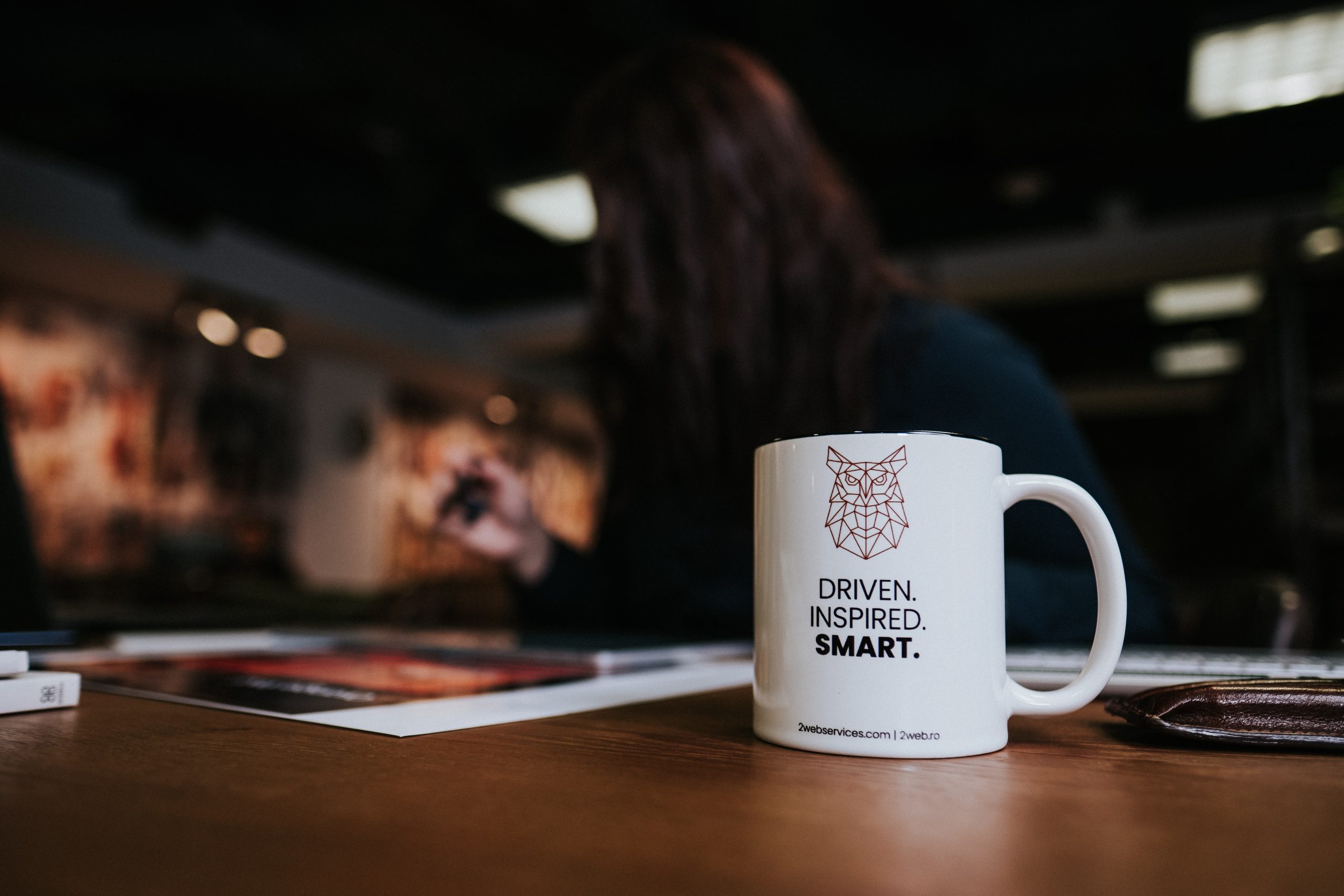 14. Drawstring Bags
Drawstring bags are a popular choice among athletes. If your company caters to sports enthusiasts, you'll want these bags.
15. Facemasks
The widespread use of facemasks is an unbeatable opportunity to promote your brand and emphasize company compassion.
16. Hand Sanitizer
Hand sanitizer is an excellent merchandise to offer at festivals or company gatherings. It will also reinforce trust in your company.
17. Lip Balm
Considering how often everyone loses their lip balm, this piece of swag won't be unappreciated.
18. Lotion
Lotion is another convenient item, especially in dry or cold areas. It's also a great product for brands whose clients are mainly women.
19. Sunscreen
Sunscreen is a can't-miss opportunity if your company intends to be represented at any outdoor festivals. Pass it out at your booth, and you'll see a flood of interaction.
20. Beach Towels
If you plan to run a campaign in the summer, beach towels are a promotional item that makes it easy to display your logo and any relevant graphics.
21. Frisbees
Frisbees are fun, attractive merchandise that is perfect for families and kids.
22. Stress Balls
Stress balls are tempting to pick up and quickly distribute to various clients. They are classic, affordable marketing tools.
23. Sunglasses
Sunglasses are a stylish and useful piece of merchandise that are sure to spread the word about your company.
24. Notebooks
Hardcover or moleskin notebooks often go over very well among students.
25. Sketchbooks
Sketchbooks are a must-have for any company that sells products or services to artists. 
26. Planners
Planners are high-value merchandise that customers can use daily. These are perfect for corporate events and campaigns targeting students.
27. Pen Cups
A pen cup is one step removed from a pen and the final word in writing utensil merchandise.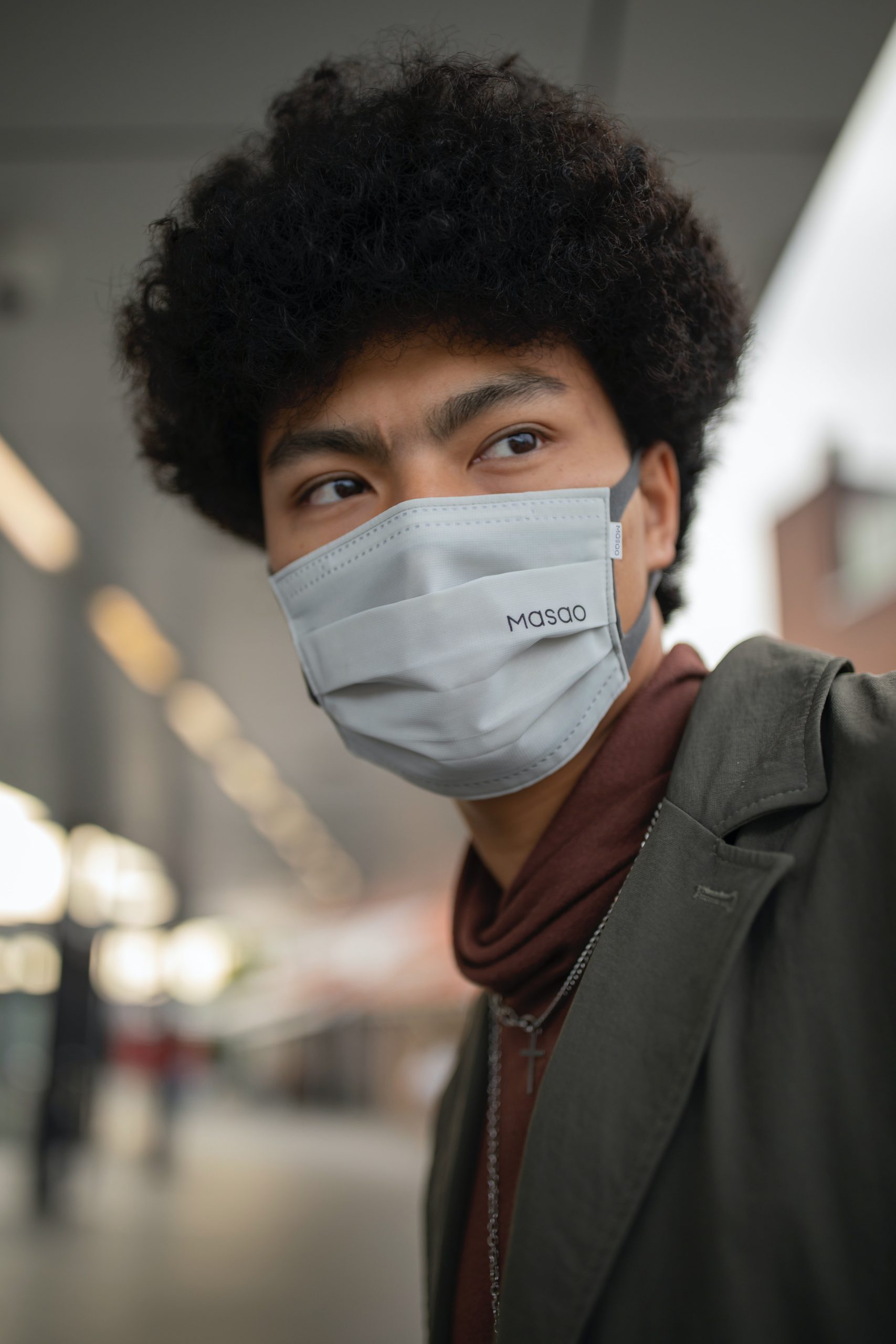 28. Online Courses
An online course about your brand is easy to promote online and teach about at amphy.com.
29. Photo Frames
If your company intends to appear at a convention or festival, photo frames are an excellent way for potential clients to remember the event.
30. Portable Chargers
Portable chargers make excellent merchandise to draw in forgetful clients. 
31. Mini Speakers
Mini speakers are a great way to get the word out about your brand. These make fantastic door prizes.
32. Wireless Headphones
Wireless headphones will undoubtedly make a statement as a promotional item with a lot of value. 
33. Gaming Headphones
Gaming headphones are ideal for brands whose target audience is young gamers.
34. Cell Phone Stands
Cell phone stands are a popular item that has become an essential gadget for all cell phone users.
35. Wallets
Almost everyone uses a wallet every single day. These are a great option to reach a broad client base.
36. Beanies
A warm beanie isn't likely to be overlooked by customers from colder climates. Order them in your company colors.
37. Baseball Caps
Baseball caps are popular for outdoor festivals and conventions. Plus, they're easily customizable.
38. Blankets
A cozy blanket will be a crowd-pleaser among clients of all ages and backgrounds. They go over incredibly well during the holidays.
39. Stuffed Animals
If your company or brand has a mascot, you don't want to miss the opportunity to turn them into a fuzzy companion like a stuffed animal. They are awesome for events with kids.
40. Pins
Pins are a popular way for your clients to show off their personalities and favorite brands, including yours.
41. Chocolate, Mints, and Other Candy
Food is no-brainer merchandise for any brand that wants to leave their customers with a good taste in their mouths. 
How to Choose the Right Merch for Your Company
With so many options, choosing quality logo products can be overwhelming. The key to picking the right one for your brand is knowing your target audience. Also, consider the nature of your campaign. Will there be an event? Will you sell these products online?
Choosing the proper merchandise for your company will drive sales and interest in your products or services. Talk to your marketing team, and test a few of these company swag ideas.
Meet Amphy
The largest marketplace for live
classes, connecting and enriching
humanity through knowledge.
Explore Amphy
Find Online Teachers