Create the Perfect Virtual Gift
Most of us turn to gift guides to help us get through the holiday season and find the perfect presents for our loved ones. Gift guides are a great way of finding new things that your friends and family might love that you might not have heard of before. However, have you ever tried a virtual gift guide? Virtual gift guides are changing the game as more and more of our interactions take place online. Below we have our virtual gift guide for the life-long learner in your life. 
Amphy brings together experts and learners for live online classes on hundreds of different subjects and topics. Classes begin at all times of the day or night, and the instructors set their rates based on their experience level and demand.
Amphy also allows instructors to offer free classes. That way, they can gain experience, receive feedback, and build a following, which in some cases will enable them to start their dream career.
For users, Amphy allows you to learn on your schedule based on your interests. It provides the opportunity to enroll in a multi-series course or just take a quick lesson in something that sparks your imagination.
For example, if you want to learn how to cook polenta or better manage your time, Amphy has you covered. It's also a great place to go for workouts, from mindful and meditative yoga practices to advanced high-intensity classes.
How to Create Your Own Virtual Gift with Amphy?
Let's learn how to create the perfect virtual gift with an Amphy gift card.
First, visit the Amphy Gift Card creation website. First, enter the amount. You can choose virtually any dollar amount that you find appropriate. You may want to browse some of the available courses in their potential areas of interest to get an idea of pricing so you know the right amount.
Next, select your design. There are several from which to choose. There are a few pretty generic designs that will work for anyone. There are also some event-specific cards, including:
Thank You
Happy Birthday
Love You
If you want to emphasize the opportunity these cards will provide the recipient to learn, you can get them a gift card with an inspirational quote. These include: "The gift of knowledge is the highest gift in the world," spoken by Swami Vivekananda; "Learn as if you were to live forever," said by Mahatma Gandhi; and "If you make one gift this year, make it the gift of knowledge," spoken by Nelson Mandela.
If a particular class stands out to you that you decide you want to give to a special someone, you can do it! You can give individual classes by simply clicking on "gift" at the bottom of the page.
Enter your name and the name of your recipient. You can also add a special message along with the card, 250 characters maximum. You have to be relatively short, but you can still let them know why you purchased the card for them and what you have in mind for them.
You can schedule a delivery for up to a year in advance. That way, if you're giving the card for a holiday, you don't have to worry about an early arrival or needing to sign in on the day of the event for the gift to arrive on schedule. Alternatively, you can have your gift card mailed to the recipient for a small fee.
On the next page, you'll enter your payment information and confirm your card. And just like that, you're done!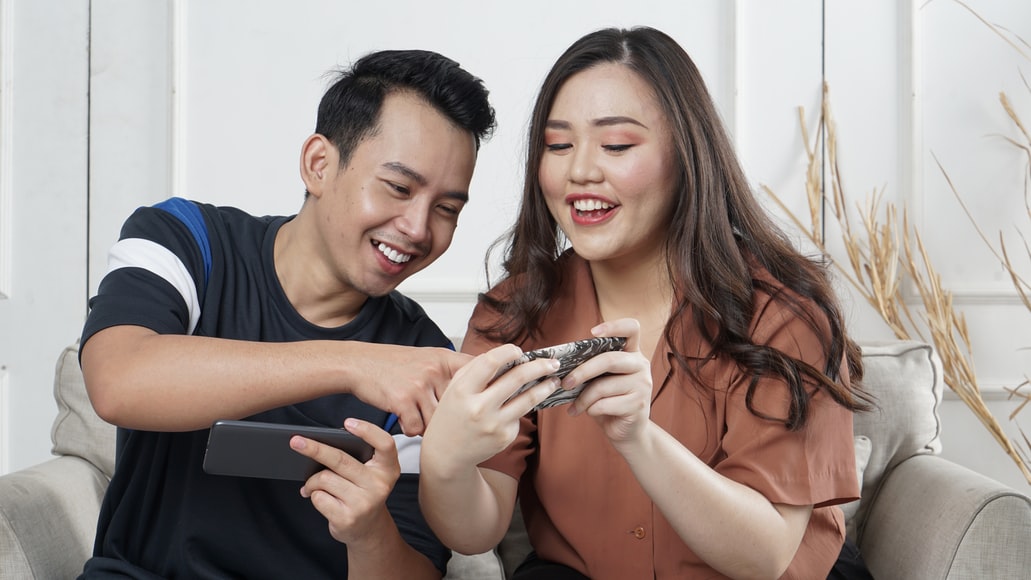 Who Can Enjoy an Amphy Gift Card?
The short answer is anyone! There are classes in all kinds of areas for all skill levels, so there's something for everyone.
Many of the classes are appropriate for children, too. If you have a budding chef, actor, crafter, or more in your life, give an Amphy gift card and let them learn a new skill in their area of interest. It's a great way to impart a love of learning outside the traditional schoolhouse as well. There is an entire category of courses specifically for kids to learn on their level and at their own pace.
There are topics that appeal to non-traditional learners, such as makeup, photography, design, and poker. That way, if you have a teen or young adult who is burned out on school and seems to spend way too much time on YouTube, an Amphy gift card might help them focus their attention and learn from a real expert.
Amphy gift cards are perfect for adults, too. Often, it's difficult for us to make time for our interests when life gets busy, especially when kids, work, social engagements, and other obligations crowd our schedules.
e-Gift cards are the hottest gift to give this year. 
By giving an Amphy gift card, you're providing a busy person with the means to take a break. It might be the excuse that they have been looking for to take some time out for themselves. What can be better than that?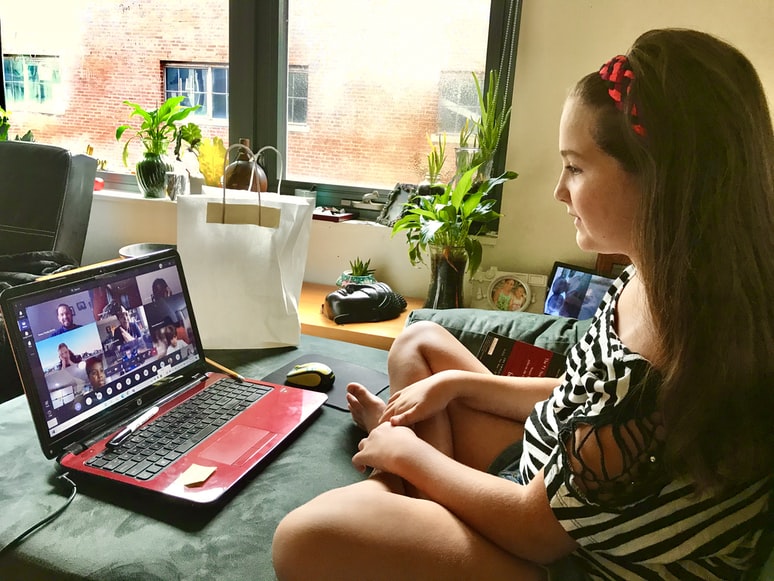 Let's learn how to create the perfect virtual gift with an Amphy gift card.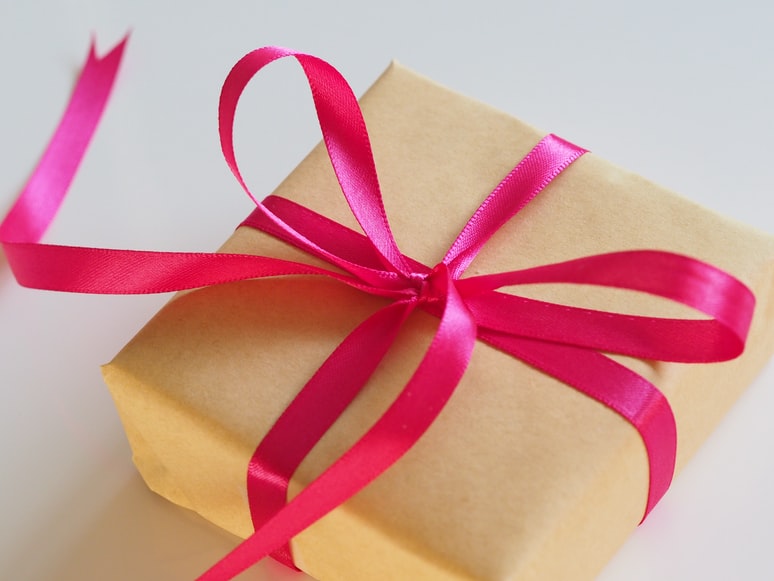 What Kinds of Things Can You Learn on Amphy?
Virtually anything! There is a vast array of subjects and categories of topics. These include Spanish, French, English, Italian, Yiddish, Vietnamese, Arabic, Urdu, American Sign Language, and many others. Experts and nationals also offer lessons in cultures of different peoples and places around the world, so if you're planning a trip, you can fit in like a local.
There are many classes on food and drink, including cooking, tasting, and more. Discover makeup tutorials for all skin types and how to tie a headscarf or a tie. Some other categories include:
-Fitness
-Wellbeing
-First aid
-Nutrition
-Art
-Music
-Voice
-Nails
-Gardening
-Pets
-Finance
-Social media

Give the Perfect Gift This Year
Whether it's the gift of learning how to make the perfect brownies or giving your friend a crash-course in French for their upcoming vacation, you'll impress your loved ones with a unique gift tailored exactly to their preferences! 
Meet Amphy
The largest marketplace for live
classes, connecting and enriching
humanity through knowledge.
Explore Amphy
Find Online Teachers