Want to know the best place to buy gift cards? Gift cards are a great way to give someone a nice gift without knowing them too well. Throughout the web, there are many different places to buy gift cards online. Still, websites vary in both quality and safety. The goal of this article is to introduce you to the best place to buy gift cards. 
To make things easy, we'll show you the best place on the web to purchase gift cards. The following list includes all the best gift card distributors online and what they offer to make their cards worth it.
Amphy is easily the best place to buy gift cards on the web. Amphy allows users to purchase e-gift cards that can be sent through email. These cards can be redeemed by their receiver on Amphy towards the online course of their choice best suiting their interests. 
Not only does Amphy allow users to email a gift card, but they also allow for customizable cards that can help make any gift feel more personal. Users can change the card's layout, color scheme, and pattern and set it to the amount of their choice. That's why it's our #1 best place to buy gift cards.
Amphy is a great place to get a well-thought-out gift card as unique as the person it is intended for.
2. Raise
Another great place to obtain a gift card is through Raise. Raise offers gift cards customizable to over 4000 different retailers. These cards are offered in physical and digital options, so those looking for flexibility will enjoy this platform.
Raise also offers a one-year return policy, allowing customers to refund their card up to a year after purchasing. This makes for a low-risk gift that many shoppers will appreciate. 
3. Groupon
Groupon is a large-scale coupon distributor. This company is known for selling items at a discount, and gift cards are no different. This is the platform for you if you are looking for value in your gift card purchase.
While Groupon's selection of retailers may be smaller than most other companies, they offer their gift cards at a reduced price. Most gift cards cost the same amount as their value gifted, but buying through Groupon brings the benefit of obtaining more money than the price of the card itself.
Those looking to save money or maintain cash should undoubtedly consider utilizing RebatesMe.
4. Gift Card Granny
Gift Card Granny is another solid platform to purchase gift cards from. This company offers both physical cards and e-gift cards. Those looking to send gift cards online will benefit from this platform because they provide their e-gift cards with no additional fees to the customer.
5. LivingSocial
Much like Groupon, LivingSocial is a great option for those looking for gift cards at a reduced price. LivingSocial is very similar to Groupon in that they offer gift cards at a reduced cost. 
While the selection of cards is smaller than on Groupon, LivingSocial offers a different sample of deals. Those looking to get other deals than those offered by Groupon should undoubtedly look into LivingSocial.
6. CardCash
CardCash is an e-gift card platform because of its discounted email list. Those who purchase their gift cards and receive biweekly email updates will receive the option of purchasing their gift cards at a reduced price. 
7. Costco
While many people think of Costco as a brick-and-mortar store, Costco has a thriving online community. Their website is home to many bulk goods at a reduced price, and consumers should consider purchasing their gift cards from their website.
Costco provides great gift cards because everyone requires groceries. This means that no matter who the receiver is, anyone can find a use for a Costco gift card.
8. RebatesMe
RebatesMe is a cash-back website that rewards consumers for purchasing gift cards through them. Their platform will charge a standard price for a gift card but will give the customer cash each time they buy a card. 
Those looking to save money or maintain cash should undoubtedly consider utilizing RebatesMe.
9. eBay
eBay is another excellent option for e-gift cards because of its wide selection of items. eBay offers products of all varieties, ensuring that all gift recipients will be able to find an item that interests them upon receiving their gift card.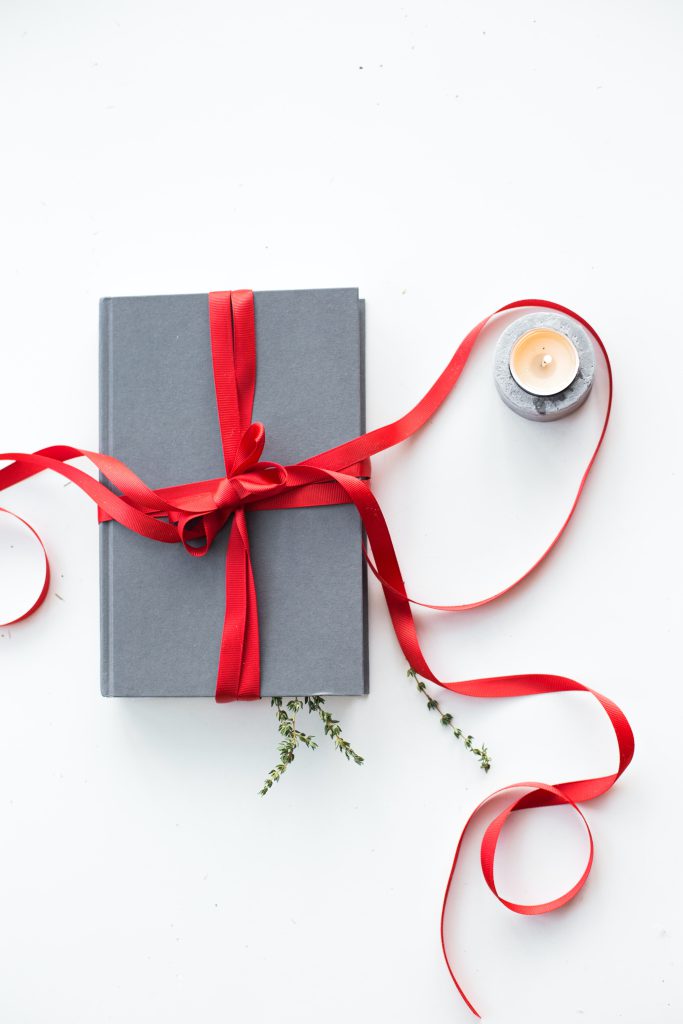 10. Gift Card Spread
Gift Card Spread is sure to come up as an option when looking where to buy gift cards online. Gift Card Spread stands out because of its 60-day return policy, ensuring the buyer up to two months to change their mind.
11. Gift Card Mall
Gift Card Mall is another customizable e-gift card platform. Their cards come from over 800 vendors, including big storefronts like Amazon and Home Depot. Their cards can be custom designed to fit any event or occasion.
12. eGifter
eGifter is unique because of its exceptional group-buying functionality. eGifter allows customers to purchase a group gift card and save by buying their gifts in bulk.
13. PayPal
Much like Costco, gift cards are not the first thought associated with PayPal. Nonetheless, Paypal offers the option to give people money so that they may use their virtual card at the venue of their choice. 
PayPal is as flexible as it is easy to purchase for others.
14. MyGiftCardsPlus
MyGiftCardsPlus is unique in that it offers a point system for buyers. Card buyers receive points upon each purchase they make. After building up enough points over time, customers may redeem their points for discounts on future gift cards.
MyGiftCardsPlus is a great option for frequent buyers because its rewards system offers much value for returning customers.
15. GiftCards.com
Another solid website offering cards from over cousins of different stores. GiftCards.com offers a great variety of e-gift cards and options for bulk orders.
16. Card Flip
Last but not least, we have Card Flip. This seller offers a variety of both digital and physical gift cards. Card Flip managers set themselves apart by offering physical gift cards with no shipping cost. This can save a lot of money when buying in bulk and is a convenient option for gift card purchases.
Bottom Line
Overall, finding where to buy gift cards online is not a hassle. This all-encompassing present is excellent as a gift for anyone close to you in your life.
Hopefully, this list of options to buy gift cards online has inspired you to show those in your life how much they mean to you.

Meet Amphy
The largest marketplace for live
classes, connecting and enriching
humanity through knowledge.
Explore Amphy
Find Online Teachers